YOUR CHALLENGE
Plateau
Has your business grown but reached a plateau? Looking for new revenue opportunities, you identify two avenues: your sales and client-services teams. If upskilled, they could unlock new sources of income.
The Gap
What's holding them back from selling effectively? Firstly, your team may lack the motivation to sell. Secondly, they might lack a structured process to follow. Finally, staff may lack the soft skills required to effectively persuade prospective clients to buy.
Opportunity Cost
What is this costing your business? In addition to wasted marketing spend, the biggest cost of a lack of sales skills is the loss of opportunities. Not winning these deals will hold your organisation back from realising its full potential.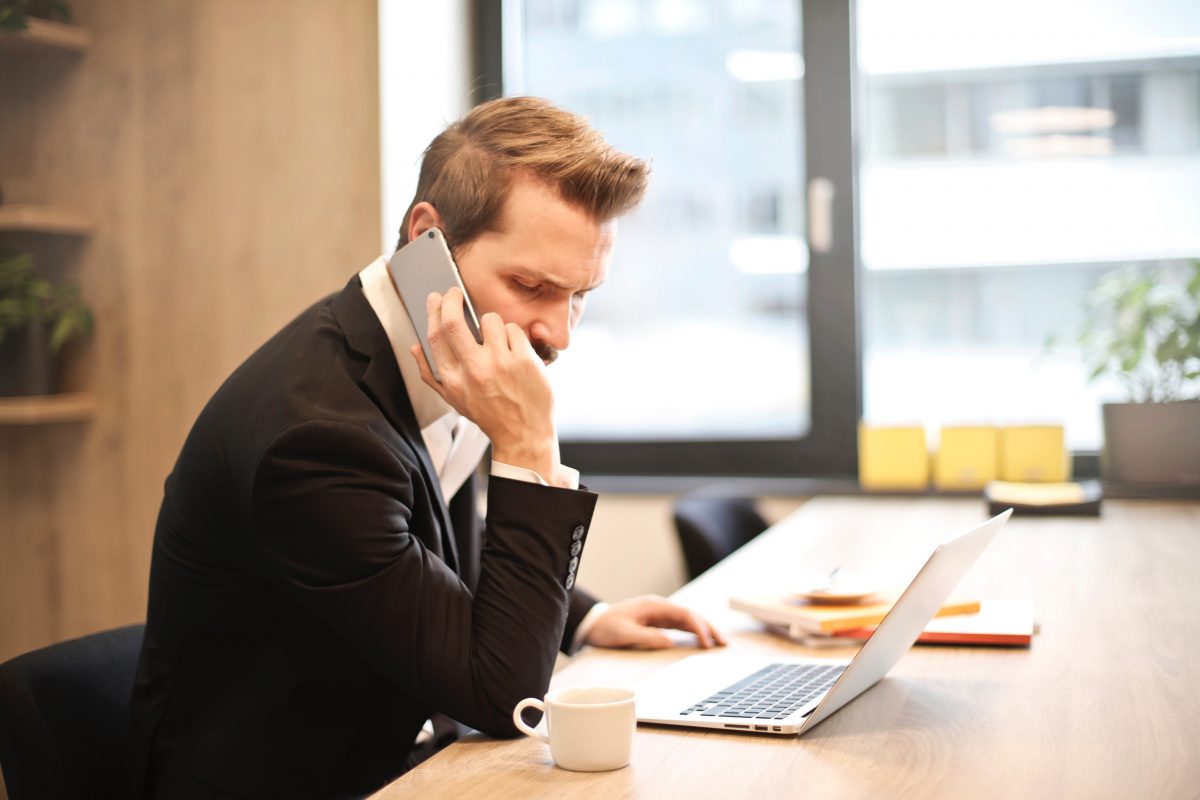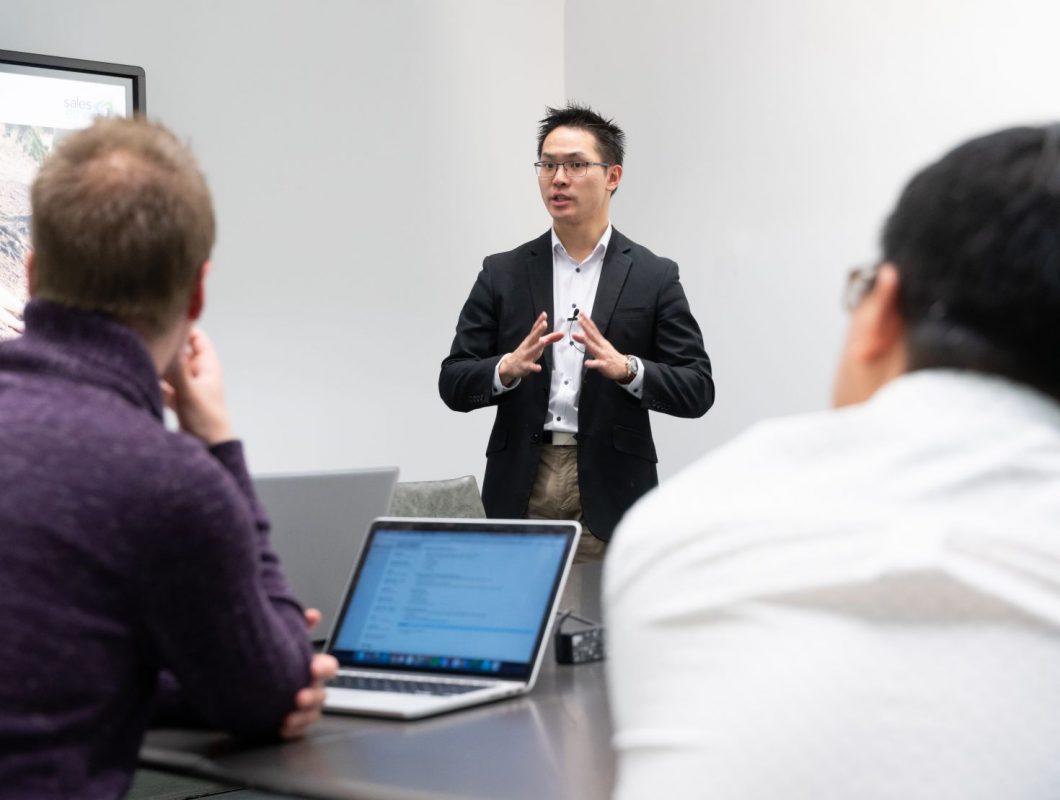 THE SOLUTION
Foundation
What is the most important factor for sales success? At Sales Ethos, we believe it is purpose-driven selling. We can inspire your team to believe in their heart that selling your product is the right thing to do for clients, your company, and themselves.
Framework
What sales process does your team follow? This gives structure to properly handling sales opportunities. We can equip your team members so they know exactly what to do at each stage of your buyers' journeys.
Finishing Touches
What difference would professional-grade people skills have on your results? Sales Ethos can augment your team's influence on clients. As a result, they will sell more and be more motivated while they do so!