Clients from Startups
to $80M+ Annual Turnover
10+ Years Training
& Coaching Experience
12+ Individual &
Team Courses
Sales training & coaching tailored for your company & industry
Here at Sales Ethos we do things differently. We tailor each and every sales course to create a program aligned with your objectives, needs and desired outcomes.
The result? Personalised, values-driven sales training and sales coaching programs, focused on supporting you reaching your goals.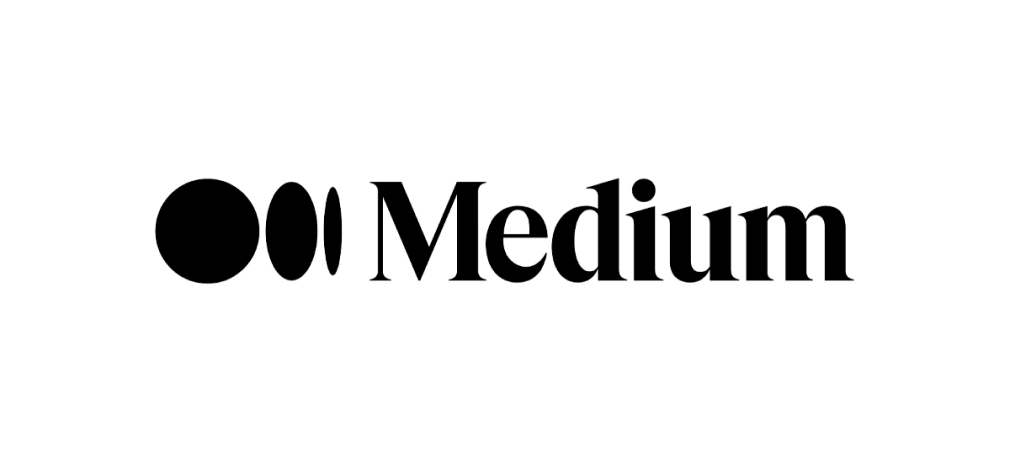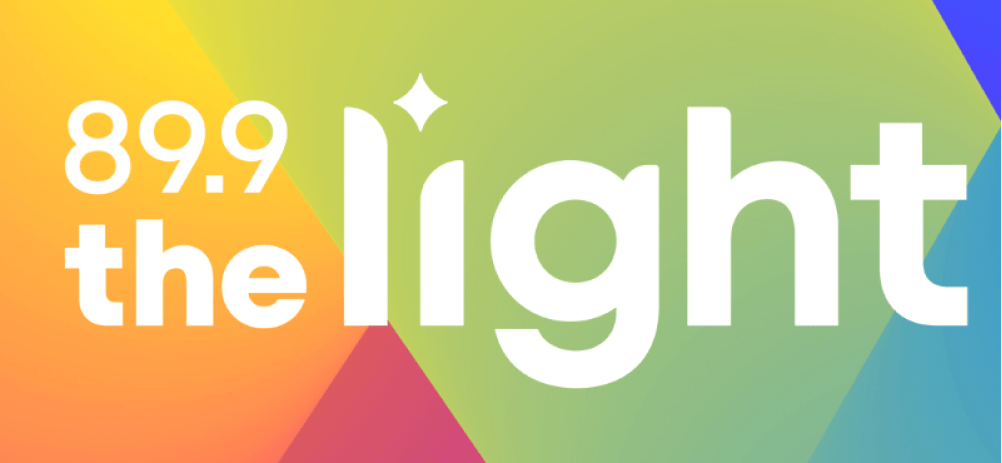 Explore our sales training &
sales coaching

Which sales training or coaching course is right for you?
Ben Lai – our dedicated sales trainer and sales coach – has been guiding sales professionals, entrepreneurs, and customer service teams to sales success for over 9 years. By understanding what you want to achieve, your experience and challenges,
Ben can recommend the right sales training or sales coaching option for you.
Over 100+ Satisfied Clients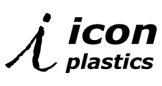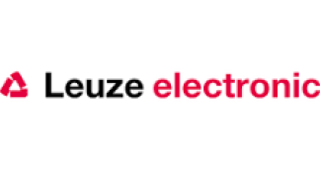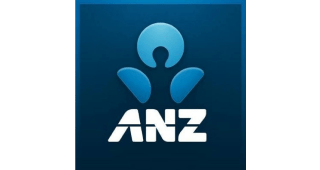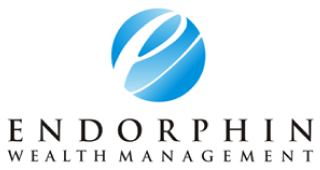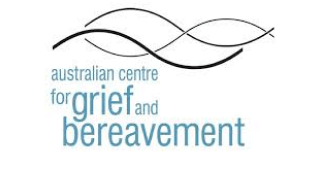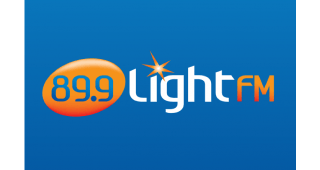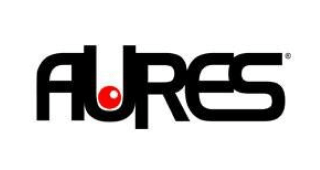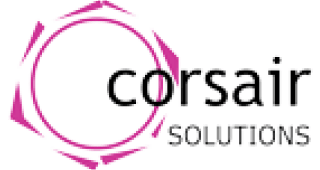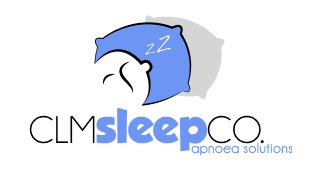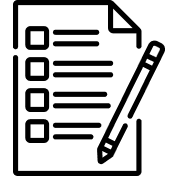 2.We tailor the content to your organisation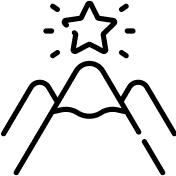 3. Your sales training or sales coaching is delivered over 1-6 months
With over 12 courses – designed with the latest research in emotional intelligence and sales – you'll have a customised program aligned to you.
What our clients have to say
Our clients' success is our success. Our sales training programs are designed and tailored to each client. This personalised training and coaching approach to sales has allowed us to help 100+ sales has allowed us to help 100+ sales teams, professionals and business owners across Melbourne and Australia.
Gavin Hopper – Sales Coaching Testimonial
Shane Chand – Sales Coaching Testimonial
Dianne Catterall
2022-05-03
I got so much out of the brief time in Ben's webinar on Sales. He has a relaxed and personable manner which makes great teacher in my opinion! Fabulous information presented simply, would definitely recommend.
Ben is a great coach. He knows the challenges sales people face very well and has a solution for all those challenges. He is easy to talk to, very supportive, professional, and genuine in his approach. He helped me transform how how I think about sales and become a lot more effective in my work as a sales person. I started seeing results within weeks. If you want to enjoy sales and also see real improvement in your results, you should definitely talk to Ben. Put in the required effort and follow his advise, and you can achieve all your ambitious goals. Mine was to increase revenue by 50% and I achieved that before the training was over!
Michael Sanders
2022-03-18
if you are in sales you need to hear Ben speak. Thought leadership at its finest
Alexander Rankin
2022-01-16
Such a great session with Ben, very knowledgeable and was able to tailor the session to our industry and quickly identify areas for our improvement. Thanks Ben
Ben was incredible with our team in healthcare sales. His perspective as an introvert was intriguing as a sales coach, and my patient adherence was greatly improved from following his advice. Would highly recommend this business to anyone wanting to further their sales knowledge, particularly for healthcare.
Georgia Le Maitre
2021-10-06
Ben provides incredible knowledge and powerful steps to help make a difference. Highly recommend.
Keep up to date on the latest research in sales
Everything you need to know about Sales Training What is sales training? Why is sales training important? What are the benefits of sales training? Who needs sales training? What are the different types of sales training? What topics are covered in sales training? What...
read more