HOW E.T.H.O.S. SALES TRAINING COURSES ARE DIFFERENT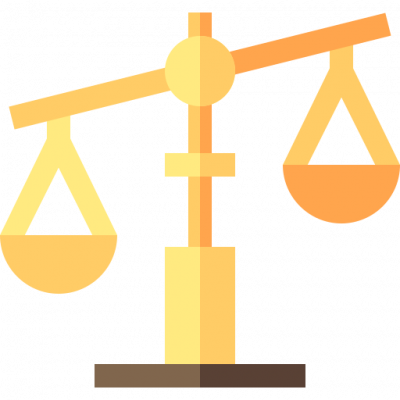 ETHICAL
We abide by ethical and moral principles resulting in long-term success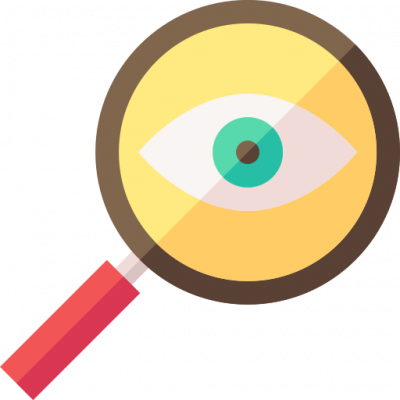 TRANSPARENT
We are truthful and forthcoming, building accountability for keeping promises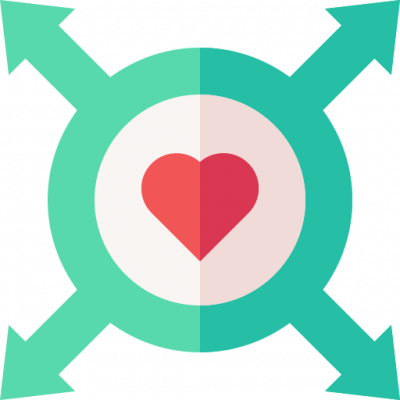 HOLISTIC
We develop the WHOLE sales professional, nurturing highly motivated staff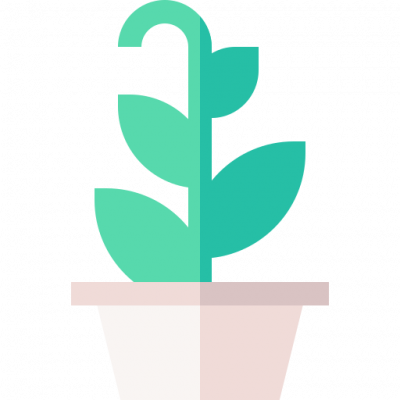 ORGANIC
We build authentic relationships with clients, fostering an environment of trust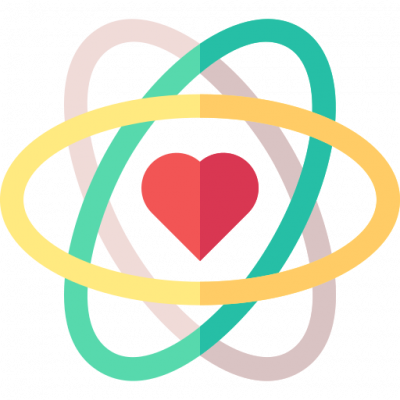 SCIENTIFIC
We teach evidence based practices, creating predictable results
OUR SALES TRAINING COURSE PROCESS
STEP 1: DEEP DIVE
Once you have decided to undertake our sales training courses, we will spend time with each team member to understand their perspective and the work culture. This allows us to tailor your sales training course. We will seek to understand their:
Career goals

Biggest challenges

Desired learning outcomes
STEP 2: CONDUCT SALES TRAINING COURSES
Based on what we learn in the deep dive stage, we will conduct your tailored sales training courses. These can be in-person or via webinar. Here are the inclusions:
Worksheets & slides

Recordings of sessions for review & reinforcement

Consultations & support
STEP 3: CONDUCT SALES COACHING
Side-by-side with our sales training courses, sales coaching ensures that your team applies what they learn. Features include:
Review of recorded conversations

Personalised feedback

Accountability & goal-setting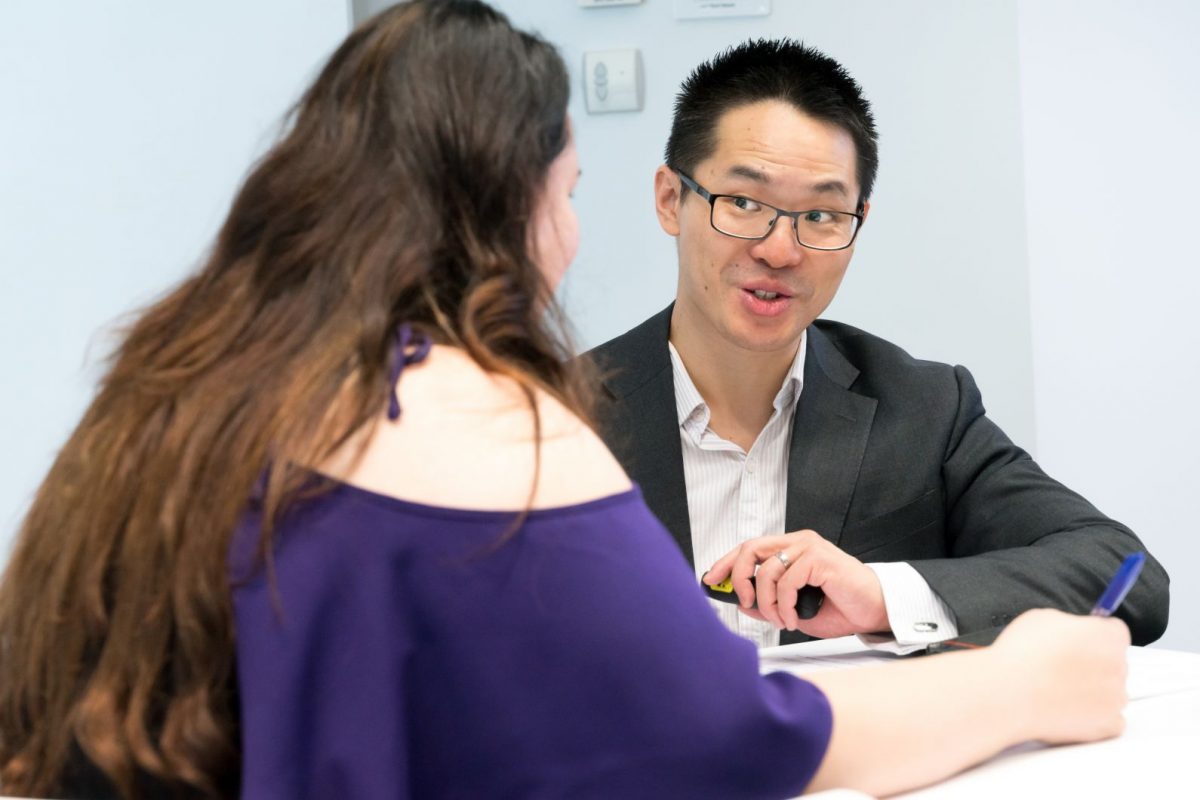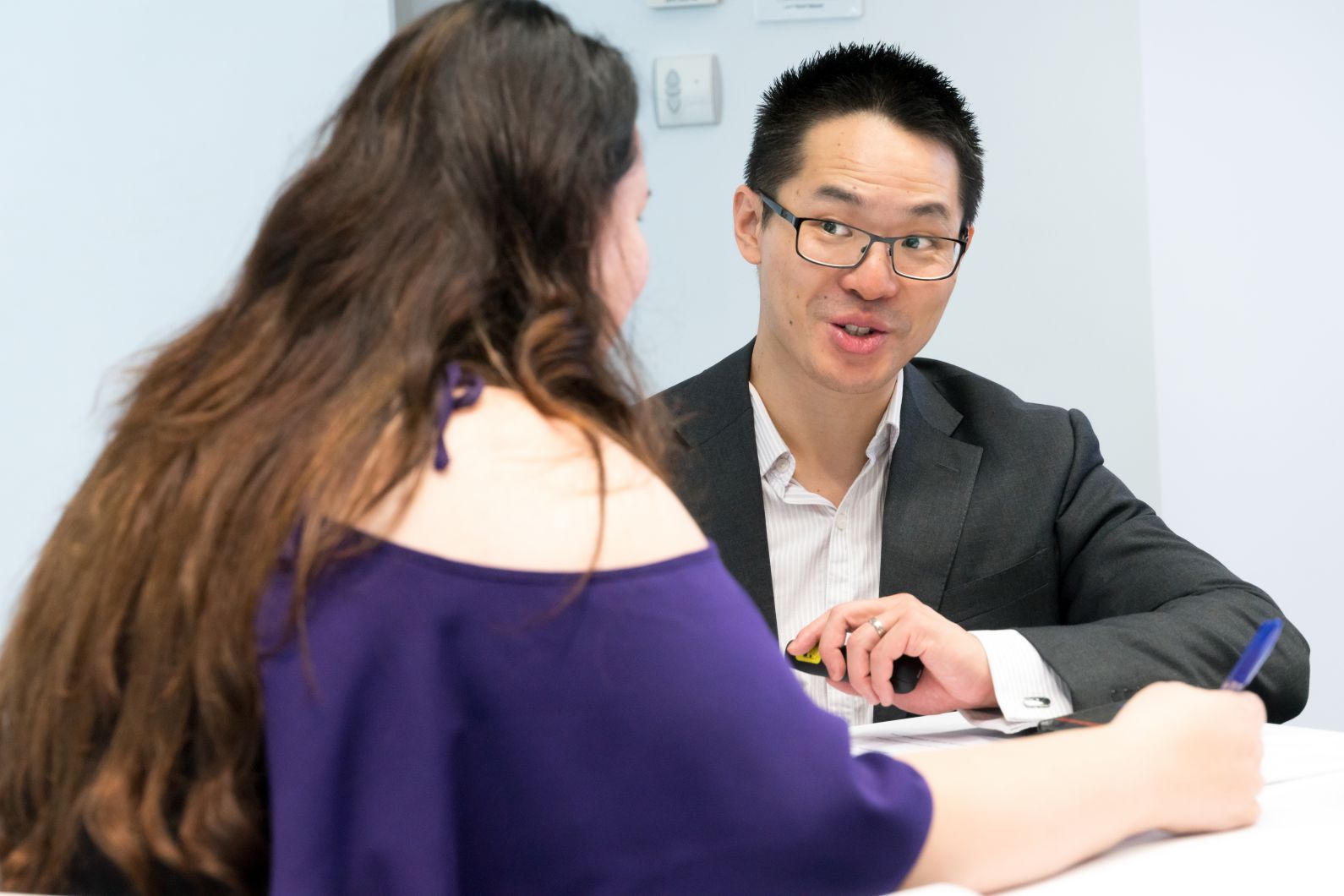 SALES TRAINING COURSES – CORE TOPICS
ADVANCED & SUPPLEMENTARY
SALES TRAINING COURSES
ENQUIRE ABOUT OUR SALES TRAINING COURSES
Drop us a line or request a complimentary sales consultation. We will offer insights into your biggest sales challenge, with absolutely no obligation to commit!
Ph: 1300 974 377