Emotionally Intelligent Sales Training
Did you know that Emotional Intelligence (EQ) is a one of the best predictors of success for sales professionals? Your team's ability to manage their own emotions and influence others will ultimately determine whether they make target. Fortunately, unlike IQ, Emotional Intelligence is 100% learnable!
Having had the privilege of working for the medical and sales professions, we are uniquely positioned to combine the wisdom from both industries. We have created a framework that will help your team to augment their emotional intelligence with integrity, empathy, and authenticity.
As a result of our training, your team will:
– Handle client interactions with greater sensitivity
– Increase their influence and ability to ethically persuade their clients
– Boost your team's revenue and personal satisfaction!
To see if our sales training fits your needs, contact us for a complimentary consultation!
Complimentary consult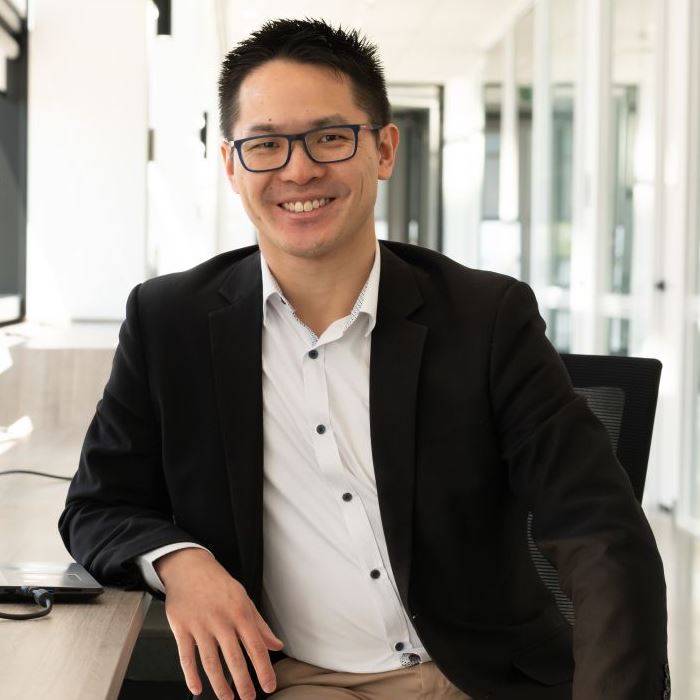 Ben Lai
EQ AUGMENTER, DIRECTOR