Highly Qualified Sales Appointments
Creating connections with buyers authentically.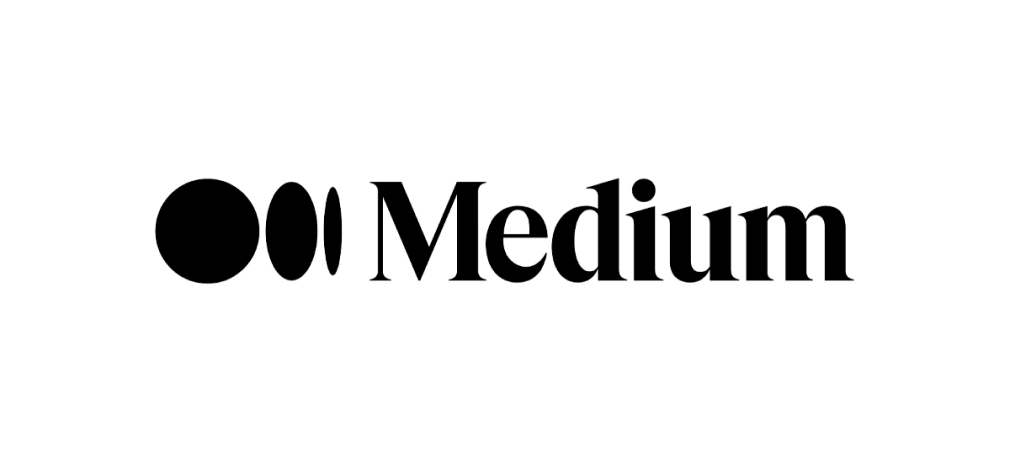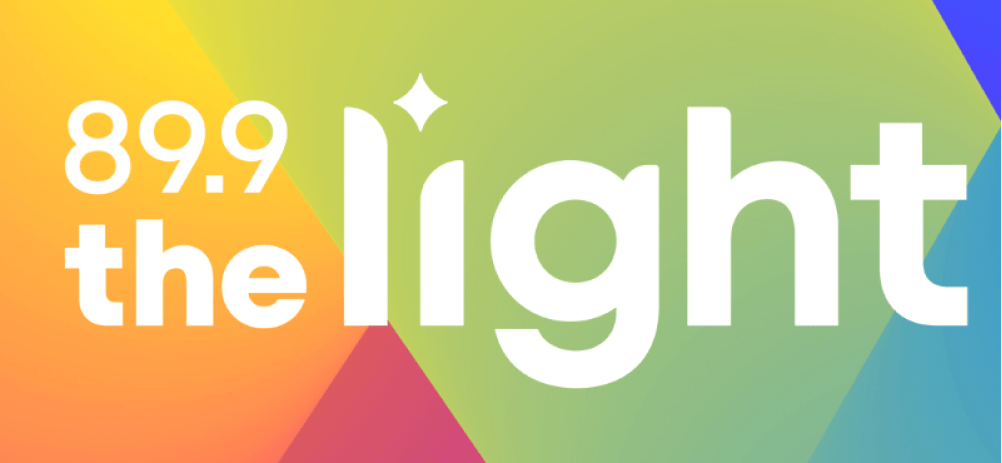 How to generate 10-15 highly qualified leads per month
Is LinkedIn viable for lead generation? Maybe you have dabbled with it. Or, you've hired an agency. Neither worked out for you. Yet, some professional salespeople consider it indespensible for booking appointments with buyers. What are they doing differently?
Here's the simple truth: it's all in the messaging. One is self-centered and transactional. The other is thoughtful, personalised, and relevant. It is commercial yet relational at the same time.
But what does LinkedIn say? "In almost every industry, growth is outpacing demand from sellers" What that means for you is that there are more buyers than sellers on LinkedIn. The best time to sell on LinkedIn is NOW!
Want to know our secret to generating consistent, high-quality leads for our clients? Below is our process.
Once you have decided to undertake our service, we will provide recommendations to make your profile attractive to buyers. Areas include:
Title, profile picture, and banner

About section

Media & job descriptions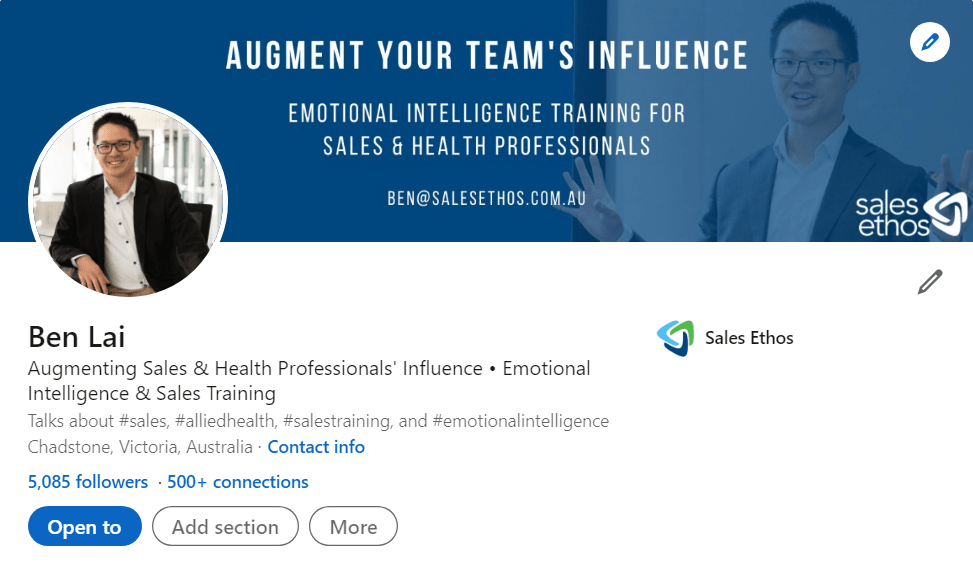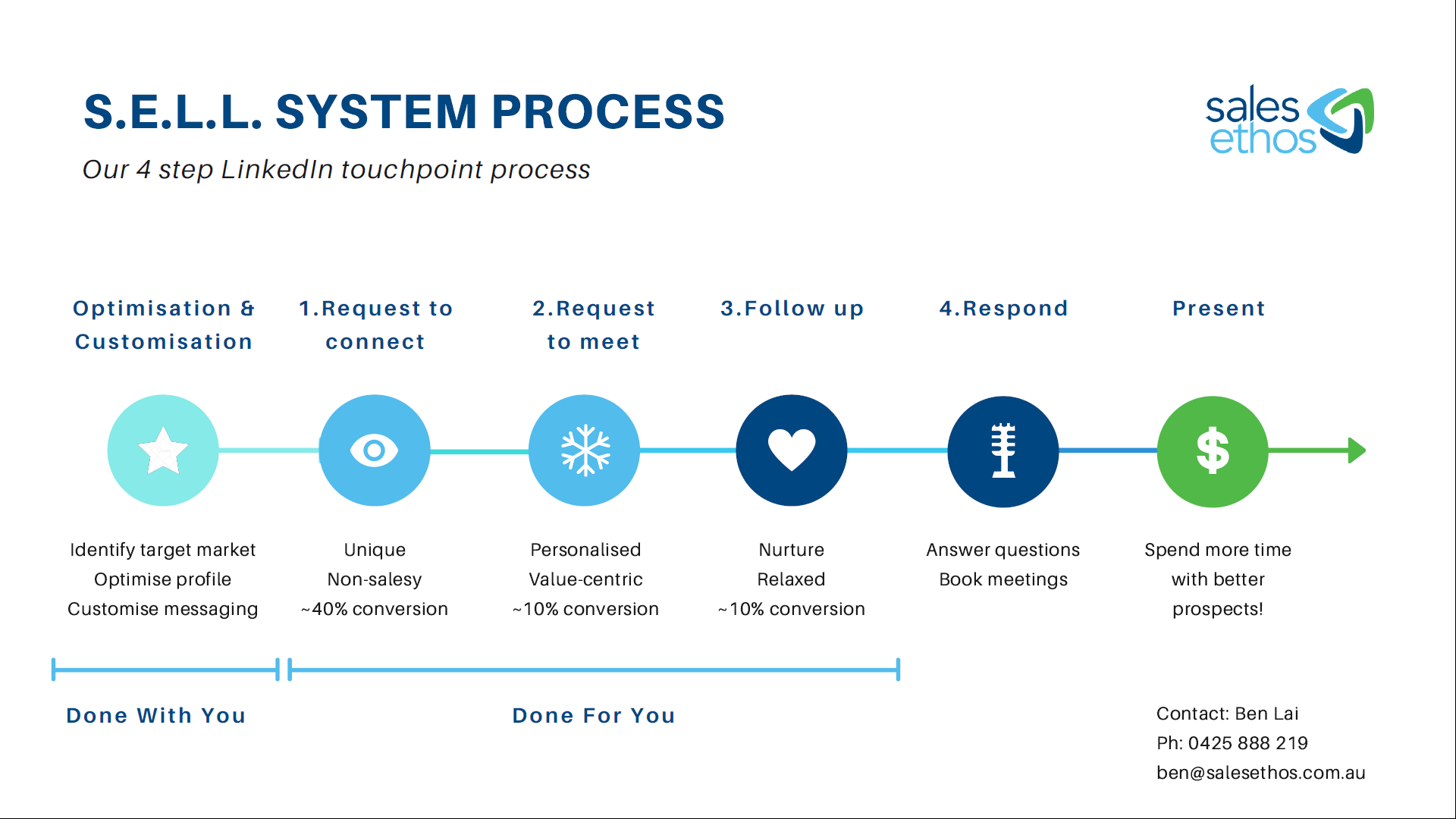 Based on consultations, we will help you create your own personalised outreach system that includes:
Identifying your target market

Wording your initial connection requests

Creating your value proposition for meetings
Commence LinkedIn Lead Generation
We will fully manage your campaign on your behalf. Expected results include:
Saving you 20hrs/month

After 1 month, start seeing new appointments

After 3 months, 3-5 new leads per week
Universal Foods Testimonial for Sales Ethos
LinkedIn Lead Generation Conversion Rates*
Connection Requests Accepted
Meeting Request Positive Responses
Each month we will send 400 connection requests, which typically result in ~140 new connections and ~14 leads. Leads are defined as accepting a meeting, requiring a response, or asking to meet later.
Results are typically visible after the first month, ramping up in months 3 & 4.
*DISCLAIMER* Results are not guaranteed. Factors that influence accepted meetings include product-market fit, qualification criteria, and appeal of value proposition.
Frequently Asked Questions
Is the system software or automated?
What safeguards are in place for my account privacy?
We use a third party tool which enables you to give your Campaign Manager  access to your account without disclosing your password.
Do I need LinkedIn's Sales Navigator?
Our LinkedIn lead generation service has been proven effective without Sales Navigator, however if you want to enjoy the additional features it offers you are welcome to use it. That said, we generally don't recommend using InMail for initial approaches.
How much time will I need to commit?
For the setup stage, you will need ~2-5 hours to optimise your profile, customise the scripts, and create your value proposition. Subsequently, you will need to dedicate ~10 minutes/day to respond to prospects who have replied.
What else do you need from me?
It is strongly recommended that you have 500+ connections as a credibility signal to prospects. If you don't, don't stress – we can help boost your numbers! You will also need a professional profile photo and banner for your profile.