Your Situation
Many introverts believe that they don't have it in themselves to sell effectively. Typically, people with outgoing personalities are considered to be better suited to sales. Thankfully, modern selling doesn't require your team members to be extroverts. Sales coaching can help leverage an introvert's natural skills to sell more than ever before.
If you have individuals in your team who consider themselves introverted, all we require is that they have a positive and open mindset. This means that they are willing to change and put the effort in to be more effective. Mind you, we won't ask them to be anything but their authentic selves!
The Solution
Sales coaching provides one-to-one attention for individuals who need a little extra hand, or to maximise results from high performers. Because the service is tailored to individuals, we can take any introvert to their next level of achievement.
While we call this service sales coaching, it is actually sales mentoring as well. The key difference is that coaching involves asking questions for the coachee to reach solutions, mentoring offers them proactively. We use a combination of both to reach optimal results.
To see if our sales coaching fits your needs, contact us for a complimentary consultation!
Complimentary consult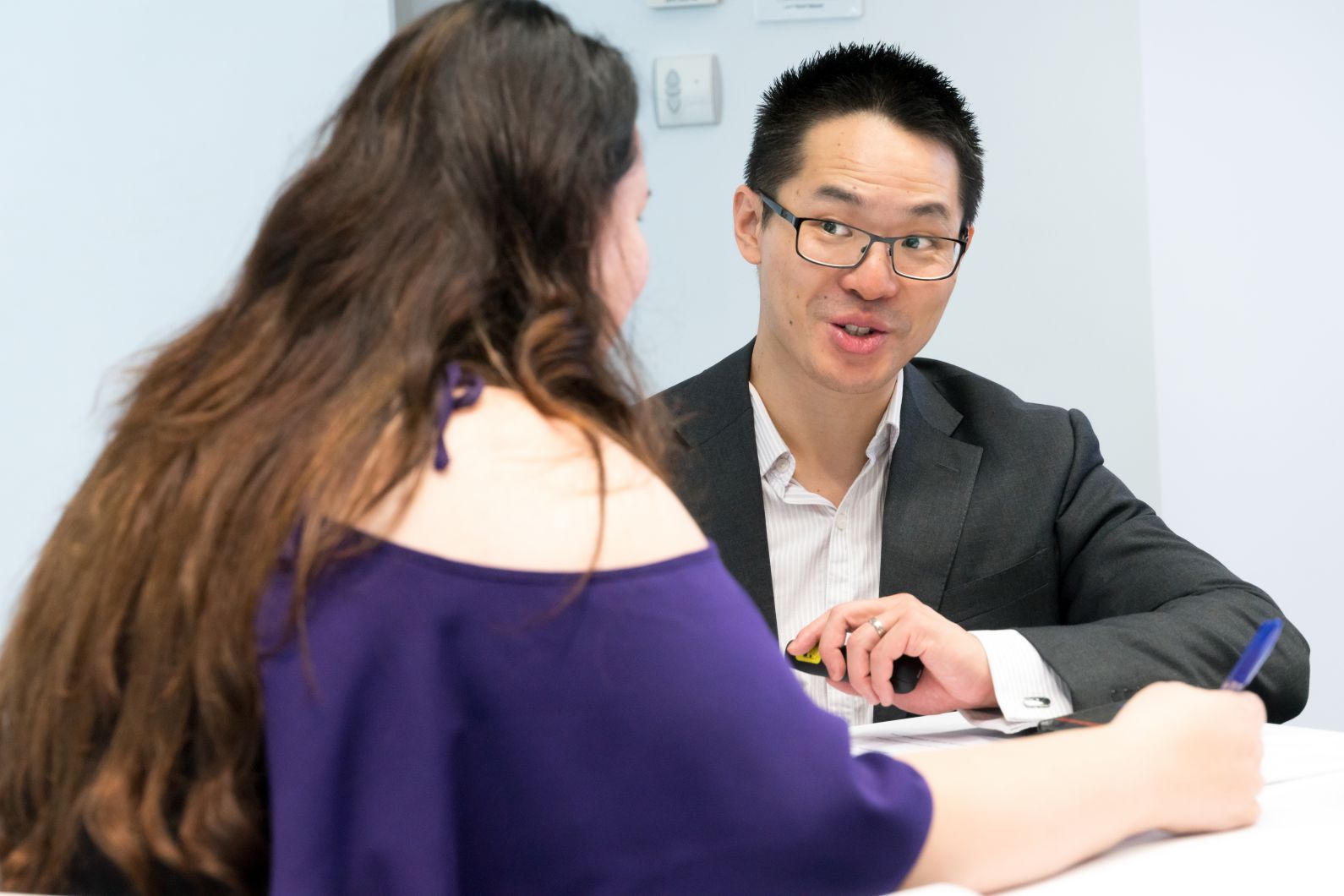 Ben Lai, Lead Sales Coach
Sales Coaching Melbourne & Adelaide