Sales training for healthcare professionals
Motivational interviewing techniques for healthcare professionals
Learn the art of motivational interviewing and how to better position healthcare services. Increasing patient care plan adherence.
Driven by Motivational
Interviewing Practices
Specialised Topics for
Medical Professionals
Dedicated Trainer from
the Health Industry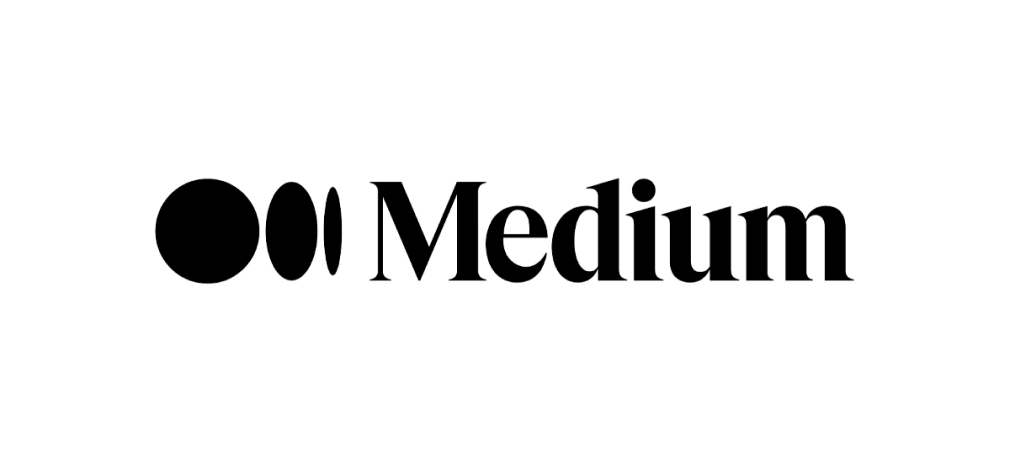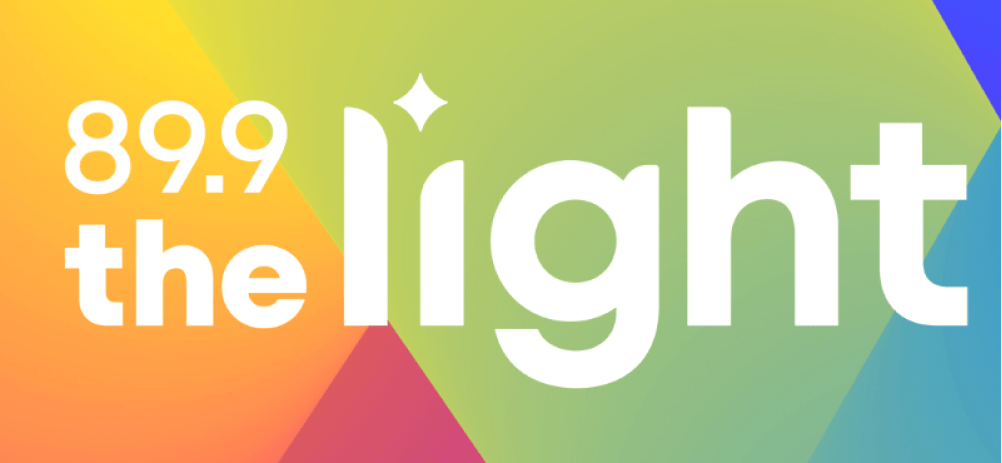 Make your clinic prosper by  increasing patient adherence
Patients are, well, impatient. As soon as they see results their care plans go out the window. Only returning to you – the healthcare professional – when their pain or issue returns (or worsens). 
Using motivational interviewing techniques, learn how to sell what you do and its benefits as well as how to better position patient care plan adherence. All in line with your values and build on ethical principles, so it won't even feel like selling.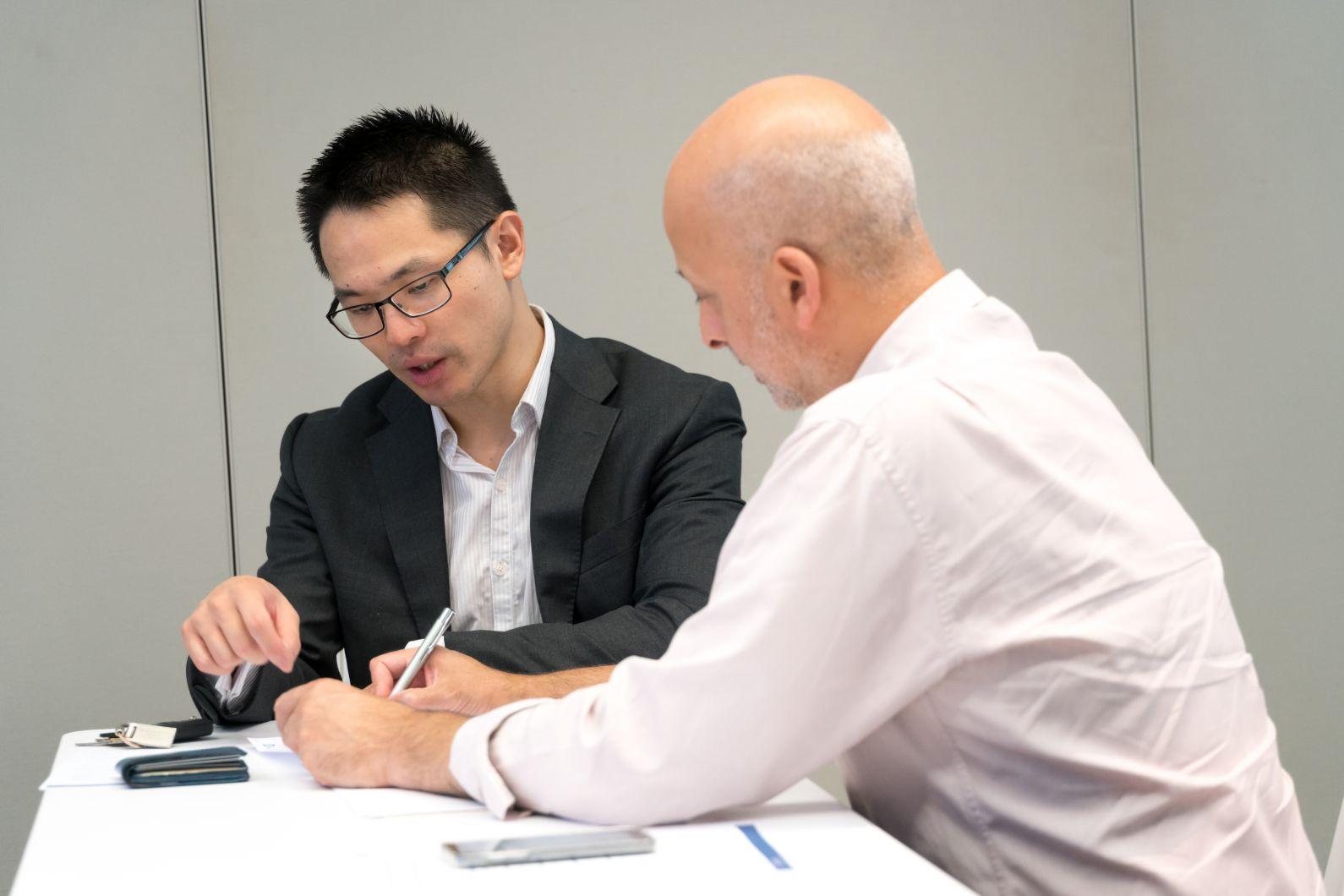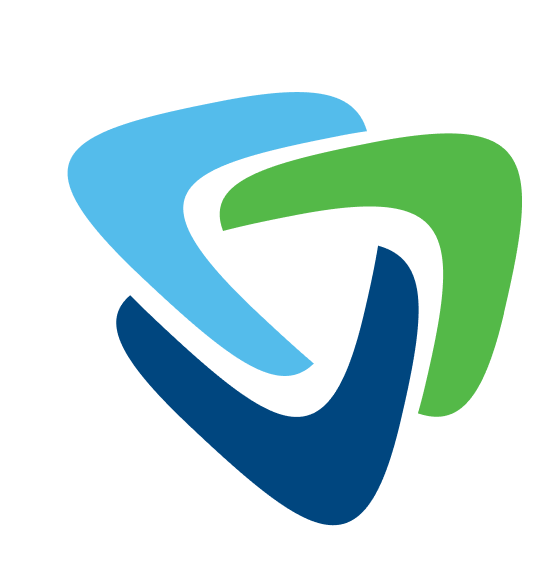 Training for motivational interviewing, focused on you
Our training not only shows you how to apply motivational interviewing techniques, we tailor our programs specific to your learning goals, experience and challenges.
Tailored training using motivational interviewing
Specialised topics for healthcare
Dedicated trainer, from medical industry
Blamey Saunders Testimonial for Sales Ethos
What is motivational interviewing?
Created by medical professionals, for medical professionals, motivational interviewing is a specialised approach designed to help motivate and persuade positive behaviour change.
By applying motivational interviewing techniques, you can not only increase care plan adherence but better position your medical services, increase practice revenue, and help you change negative behaviours that are impacting your patient's health.
Motivational interviewing training at a glance
100% motivational interviewing approach
Values-driven training with ethical focus
Specialised topics for healthcare professionals
Dedicated sales trainer, from medical industry
Options for remote or in-person learning
Choose from core and advanced topics
Training for Melbourne and Australia wide
How we've helped medical professionals like you
Beginning in the medical industry, sales coach Ben Lai has spent the last 9 years training healthcare professionals to better persuade and influence their patients. 
Using a 100% motivational interviewing approach, you can learn how to enhance your practice from sales processes to care plan adherence.
Simon Nawrocki Testimonial for Sales Ethos

Ben was incredible with our team in healthcare sales. His perspective as an introvert was intriguing as a sales coach, and my patient adherence was greatly improved from following his advice. Would highly recommend this business to anyone wanting to further their sales knowledge, particularly for healthcare.
surfuse1 (alias)

Ben provides incredible knowledge and powerful steps to help make a difference. Highly recommend.
Georgia (Osteotherapy)
Healthcare sales training topics and focuses
The key to Sales Ethos' success is how we tailor our training courses to your specific needs. Ensuring your training takes into account learning goals and objectives as well as your experience in the field.
Designed for the healthcare sector and built on motivational interviewing principles, choose from 9 core and advanced topics to build a training plan specific to your challenges.
You'll also have a dedicated trainer – with medical industry experience – each step of the way, ensuring you reach your desired goals and objectives.
Core sales training topics
Mindset health checkup
Imagine you are the leader of an army. You are about to send your soldiers to battle. They are given state of the art weapons, armour, and training. However, there's one problem – they don't want to fight! As a result of disagreement with the war, they simply don't have the will to battle.
The same applies to your clinical team. Underlying limiting beliefs about selling, money, and the product will inhibit their effectiveness in the field. Unless negativity is addressed, your clinical team will be like the unmotivated soldiers. By attending this medical sales training course, your team will learn how:
To see their work as a calling rather than just a job

Sales, money, and business are critical parts of a healthy society

Being ethical is the only way to be effective in healthcare
Building rapport rapidly
Did you know that people decide whether to trust clinicians within seconds of meeting? It may sound cliché, but it is true that first impressions last! So how can your team increase the trust of patients and lower their resistance?
Fortunately, there are many actionable steps that increase patient trust. For example, there are small signals like clothing. Bigger indicators include personal integrity. Your clinical and admin teams can leave positive impressions from the moment they come in contact with prospective patients.
By attending this workshop, your team will learn how to:
Earn trust and lower resistance to care plans
Quickly build an emotional connection with patients
Adapt to different personality types and preferences
Principles of motivational interviewing
Most healthcare practitioners are well trained in diagnosing conditions for treatment. However, few understand how to motivate patients to follow care plans. Health professionals must go beyond treating the disease in order to gain adherence.
Motivational interviewing gets to the core reasons a patient wants treatment. By practicing empathic listening, your team will build emotional connections with people in their care. When combined with logical reasons for adherence, a solid case for adhering becomes evident.
In this session your team will learn how to:
Ask deeper questions to uncover the patient's emotional drives

Practice active listening to earn trust and truly understand needs

Help patients to feel cared for and understood
Presenting care plans
Patients cannot follow care plans that they don't understand. Consequently, clinicians must become expert communicators to deliver instructions in a way that is simple to understand and follow.
In addition to understanding core communication principles, your team must understand how people make decisions. As a result, care plan delivery can be tailored to individual needs in a persuasive manner.
In this medical sales training course, your team will learn how to:
Understand the principles of ethical persuasion

Discover the role of credibility, emotions, and logic in decision-making

Learn how to position and demonstrate care plans powerfully
Handling barriers to care plan adherence
It is natural for patients to have reservations before committing to their care plan. They may have reservations about money, time, or treatment effectiveness. Unless your team is prepared for these concerns, they will not be equipped to help patients get past them.
In this session your team will learn how to:
Use a 3-step process for handling any concern
Understand the true nature of non-adherence
Pre-empt and account for reasons for non-adherence
Gaining commitment to care plans
At the end of the consultation comes one of the most daunting aspects – gaining commitment! Many healthcare professionals are afraid to be assertive and prompt patients to commit.
Despite being a critical skill for health professionals, many have never been through sales training. As a result, they are more likely to give into patients' reasons for non-adherence. This is neither good for the patient or the clinic!
In this medical sales training course your team will learn how to:
Use "trial closing" to gauge
Negotiate confidently and fairly
Apply pressure ethically to secure the sale
Managing our emotions intelligently
Being a healthcare professional can be very stressful. As a result, many are burned out or come to work in a bad mood. Unfortunately, this emotional state can cause friction with staff and negatively impact patient outcomes.
In this medical sales training course your team will learn how to:
Increase mindfulness to identify emotional states

Use clinically proven strategies to reduce stress and anxiety

Manage mental states to regulate emotions
All our training courses are available remotely Australia-wide, with in-person options for training courses in Melbourne and Victoria. In-person training is also available in other locations on request.
Advanced sales training topics
Managing time effectively
Everyone is busy, but are they doing the right things? Time management is a crucial aspect of effective sales professionals. Without it, salespeople often spend much time on unnecessary activities. This ultimately results in lower revenue.
In this medical sales training course your team will learn how to:
Achieve their KPIs and sales targets through forward planning
Distinguish between urgency and importance in tasks
Optimise and prioritise activities based on KPIs
Increasing focus scientifically
We are living in a highly distracted workplace. In the office or at home, distractions will destroy your team's productivity and profitability. How can sales professionals overcome these barriers to performance?
In this session, we will:
Discover the science behind human behaviour and willpower
Put measures in place to prevent distractions and remain focused
Begin using internal, social, and environmental factors to increase self-control
Not sure what focus is right for you or need a customised topic?
Sales Trainer Ben Lai can recommend the right topics to meet your learning goals. Applying his extensive experience, Ben can also create a customised training on a specific challenge. Simply book a consultation with Ben to start your conversation.
Healthcare sales training course packages and inclusions
Our training sessions are built on motivational interviewing principles and designed as short, interactive workshops rather than full day sessions. Allowing your training to fit into your busy practice and patient schedule.
We also include hands-on training techniques and workshop recordings for better topic retention.
Training workshop options
Sales training courses Melbourne and VIC: Remote (via webinar) or in-person options

Sales training courses other Australian locations: Remote (via webinar) or in-person on request
These courses have been designed specifically for healthcare professionals and are structured on motivational interviewing principles.
In-depth consultation with you and your team

Choice of up to 7 topics (core and advanced)

One 1-hour workshop per topic, per fortnight

Interactive learning techniques, including role plays and real-life scenarios

Copies of all worksheets, slides and workshop recordings

Consultation and support from your dedicated sales trainer

Results tracking and personalised feedback
Additional 1-on-1 sales coaching options
How we tailor our training programs
Our training courses are designed specifically for the needs and challenges of the healthcare and medical sectors, with each program tailored specially to your needs.
We do this by taking the time to not only understand you, but also your challenges, personal and professional goals, as well as your experience.
Our 3 step sales training approach

Identify and define (understanding your needs
Together we identify and define your personal and professional goals, challenges, areas of focus, and desired learning outcomes.

Sales training (workshops and support)
Sales Trainer Ben Lai will develop a tailored training program, including recommended topics, training schedule and personalised approach. From here, your training begins!
Sales coaching (one on one sessions)
Side-by-side your training program,
sales coaching
can help you apply your learnings in your practice and provide you with direct feedback on your approach.
All our sales training programs are available remotely (via webinar) with our dedicated sales trainer Ben Lai. In-person workshops are also available for sales training workshops in Melbourne or on request in other locations.
Ready to discuss your training needs?
Book time with Sales Trainer Ben Lai to start your training conversation.
Start training within 2 - 3 weeks
Director and Founder of Sales Ethos
Meet your sales trainer: Ben Lai
Most medical professionals enter the profession because they simply want to help others. That's why when it comes to selling services, persuading and influencing patients, it feels unethical.
Ben has been helping medical professionals apply motivational interviewing techniques and ethically influence patients for over 9 years. Helping them better position their services with integrity, empathy and authenticity.