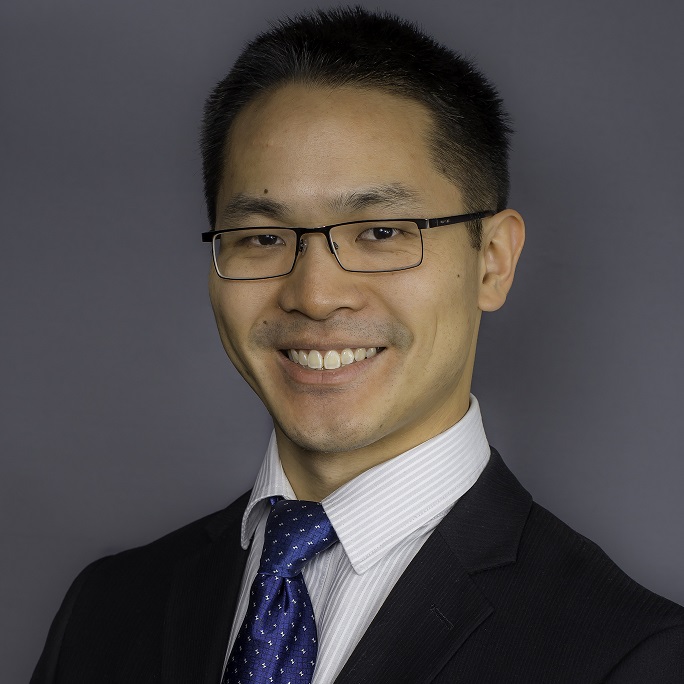 Ben Lai
Sales Trainer, Coach, & Speaker
Ben Lai is passionate about helping and serving people. Starting his career in nursing, Ben brought the "care factor" and evidence-based approach into his sales career. His vision is to transform the way people think about and go about selling – from the least trusted to most respected profession.
Ben Lai founded Sales Ethos in Feb 2013 (then called Success Partners). Since then, he has helped his clients to increase sales by millions of dollars, all achieved from a foundation of personal and professional integrity.
Ben Lai enjoys spending time with his wife and three kids. His interests include continuous learning, entrepreneurship, personal development, good coffee, and video games.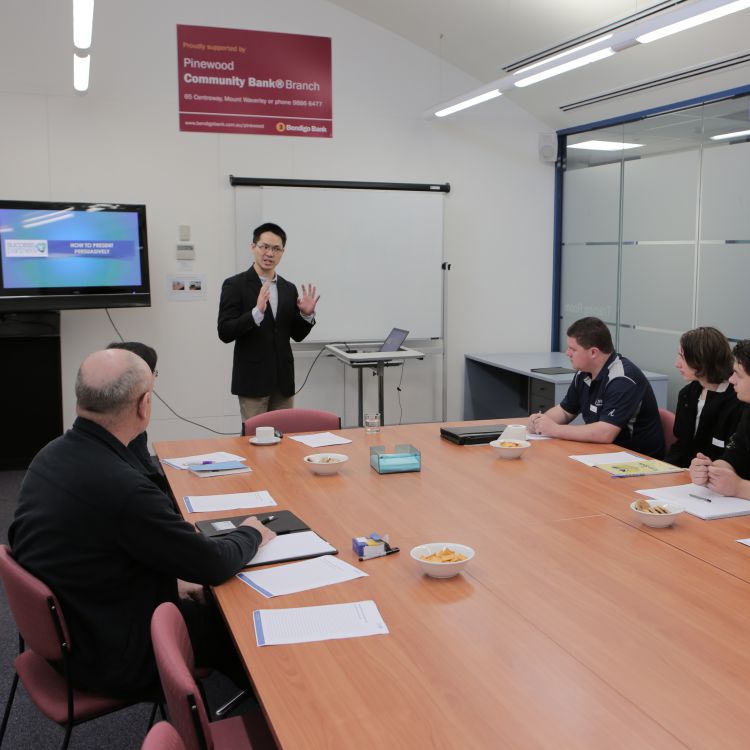 OUR ETHOS
Integrity + Skills = Success
We strongly believe that success in sales and business is dependent on our integrity. This is achieved by being a person who speaks truthfully, delivers consistently, and acts authentically. Without it, clients will not trust you, regardless of how impressive your sales skills are!
Conversely, being a great person without practical selling skills will also hold prospects back from doing business with you. To be successful, you must convey your confidence and competence to your prospective clients.
Integrity is doing what's right even when no one is watching. By combining the elements of personal ethics with commercial smarts, your success will be inevitable!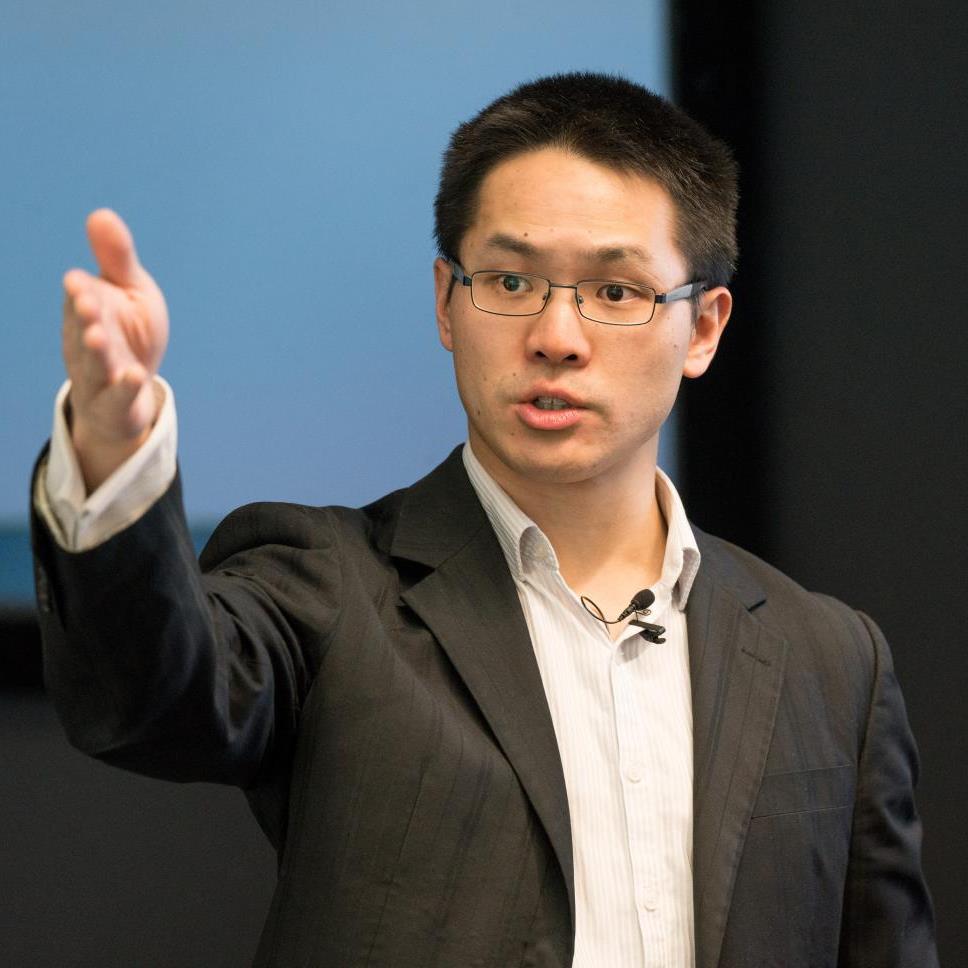 OUR VISION
SALES AS THE NOBLEST PROFESSION
The reputation of sales as a profession has suffered greatly over the last few decades. By abusing their knowledge advantage over clients, many companies selfishly profited from unscrupulous sales techniques. Sales Ethos exists to restore the reputation of sales.
Through teaching sales techniques based on integrity, we help sales consultants to take pride in their profession. This in turn increases trust in relationships between vendors and clients, speeding up the growth of all parties.
In the same way that blood flows through our body nourishing our cells, sales pumps money through our economy, bringing prosperity to everyone living in it!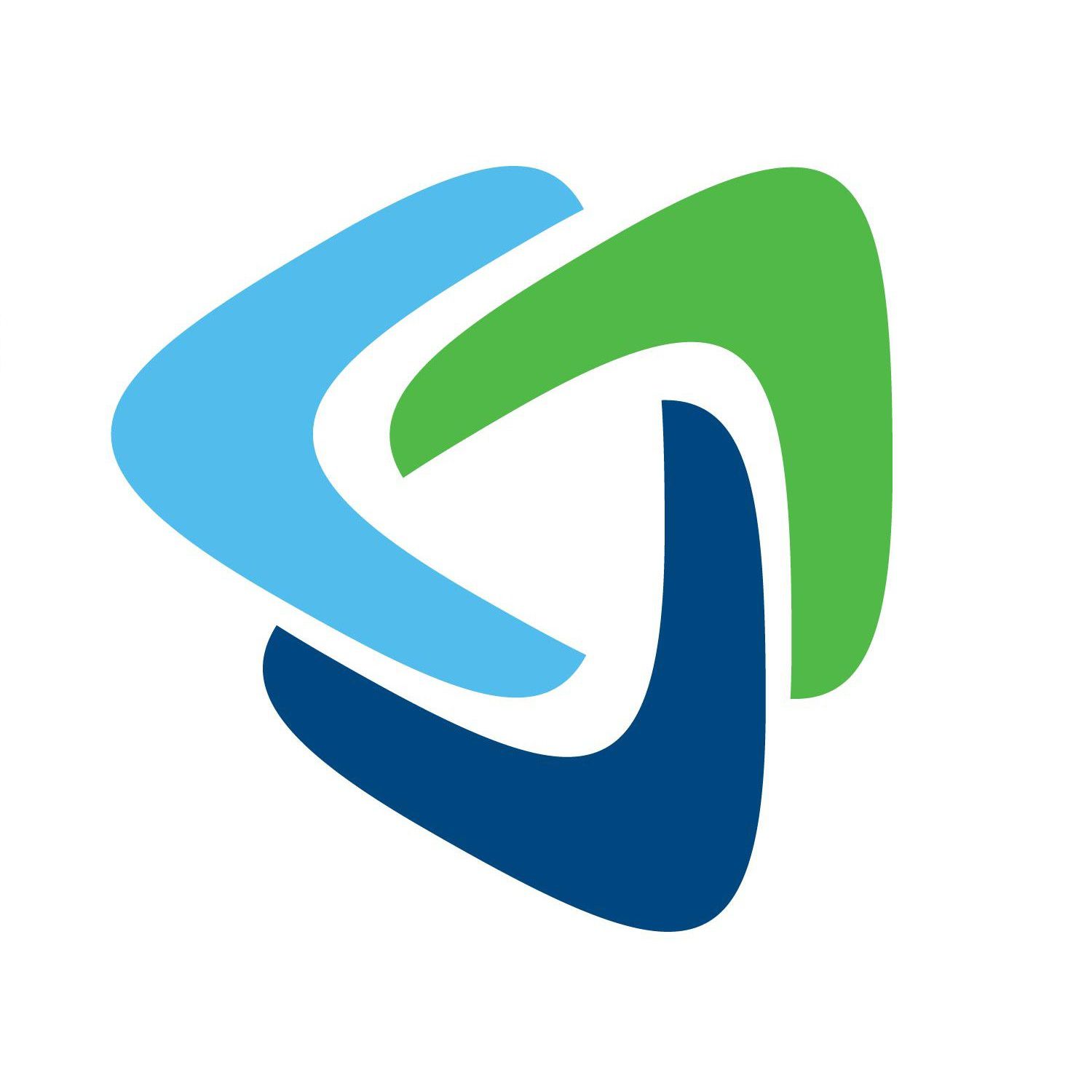 OUR LOGO
THE POWER OF THREE
Our logo represents the symbiotic partnership between three parties – Sales Ethos, our clients, and our clients' clients. Through a Win-Win-Win mindset, these partnerships create a perpetual cycle of value adding. The end result is mutual growth and benefit to our society.
In ancient Greek wisdom, persuasion comprises three key components: Ethos, Pathos, and Logos (character, emotions, and logic). Each part of our logo mark embodies one of these three crucial elements, with Ethos as the foundation.
We sincerely hope that you too will see the widespread benefits of collaboration. Additionaly, we trust that you will communicate your ideas using "The Power of Three!"