Your sales training and coaching partner
Proudly supporting Australian businesses for over 9+ years. Helping you convert, connect and grow ethically and in line with your values, no matter how big or small your business is.
Igniting a passion
for sales across Melbourne & Australia
Sales Ethos was created to transform the way we sell. Gone are the days of pushy, manipulative techniques. We're here to help you to sell ethically, organically, and effectively.
Built on the values of love, integrity, and humility, we believe it starts and ends with people. We put you first, are truthful and keep our promises, and believe it's important to treat others as equal. It's this focus that's helped 100+ clients create long-term customers, lasting connections, and steady business growth over the last 9 years.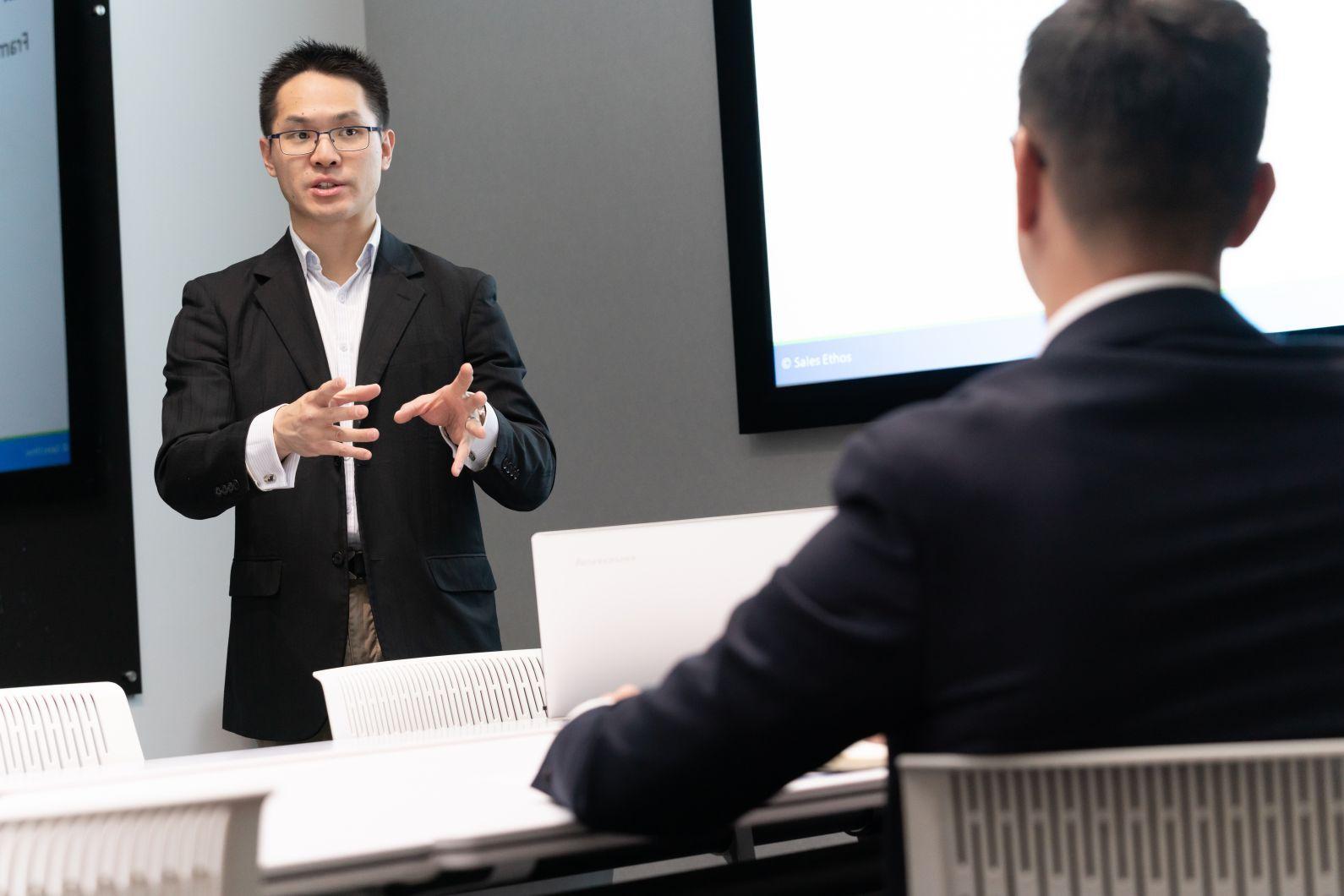 While the road to starting Sales Ethos wasn't smooth, my journey has allowed me to help hundreds of customers across Australia. Seeing the difference our framework, coaching and training makes is the greatest reward!
Ben Lai, Founder and Director
Meet the Sales Ethos team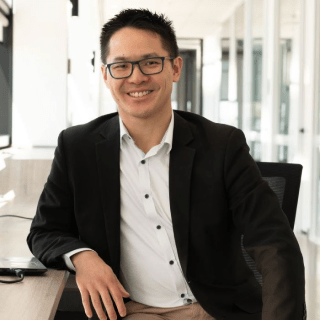 Ben Lai
Director and Founder Sales Trainer and Coach
15 years experience

Dedicated trainer and coach
Ben's vision is to empower you to sell with passion and purpose.
As a former nurse turned sales professional, he is determined to bring care and integrity to the world of selling in spite of his introversion.
Ben is a proud husband and father of three children. He enjoys playing the piano, and is a devout Christian.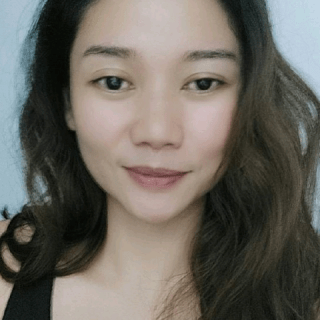 Anne Nebraja
LinkedIn Specialist
LinkedIn expert

Lead generation specialist
Anne is the backbone of our LinkedIn Lead Generation service. With a focus on customer service and results, Anne can help you convert conversations to meetings (and sales). Her goal: to provide five-star service and help you drive results.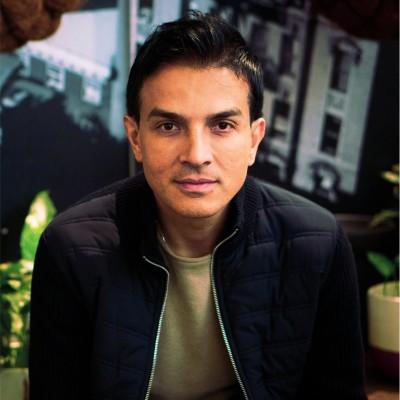 Alex Pirouz
CEO of linkfluencer
10+ years helping clients generate leads on LinkedIn

48k+ followers on LinkedIn
Adviser and mentor
Sales Ethos is an official licensor of Linkfluencer. Our partnership with Alex ensures that we provide you with the best possible service and results for your LinkedIn Lead Generation.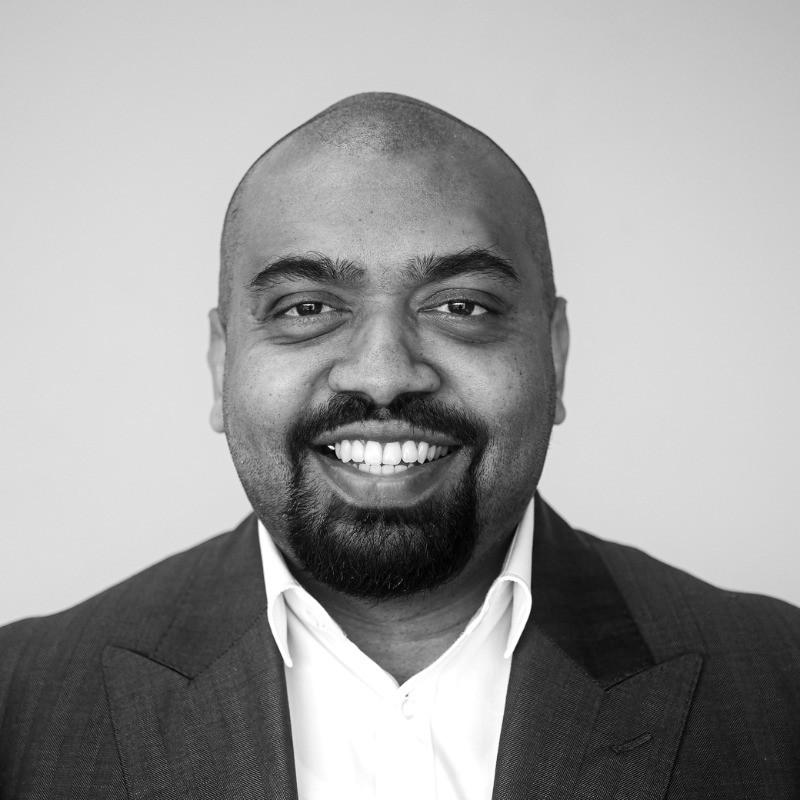 Shamal Wijeweera
Director, Lightbox Agency
7+ years of marketing experience

Brand stratgist

Marketing consultant
Shamal helps our LinkedIn Lead Generation clients to accurately define their personal brand and target markets. This approach ensures that there is a good product – market fit, increasing conversion rates.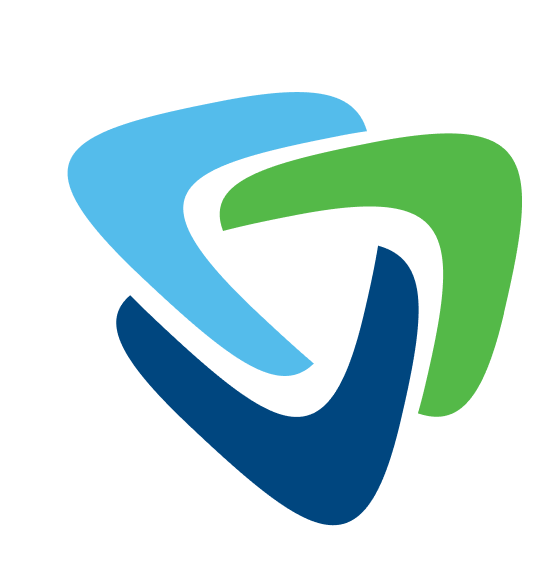 If you're just starting your sales training and sales coaching search, there can be a lot to take in. Sales trainer and coach Ben Lai can walk you through our approach and how it works, recommending the right path forward for you.
Started in 2013, Melbourne Australia
100+ clients over 20+ industries
Founded on love, integrity and humility
Created to transform the sales approach
Founder and director Ben Lai started Sales Ethos with one vision: to transform how we think – and approach – selling.
Moving from nursing to sales, Ben was shocked to see the unethical practices of the sales profession. From lying and misleading clients to fabricating capabilities, Ben sadly saw it all. Determined to maintain his personal integrity, Ben focused on selling responsibly, ethically and truthfully. Unsurprisingly, this approach was not only successful but earned trust and respect with clients!
Today, he uses his personal experience, and 15+ years of extensive research to help others sell (and build their businesses) with integrity and emotional intelligence, while aligning with their values. We put people front and centre of the sales equation.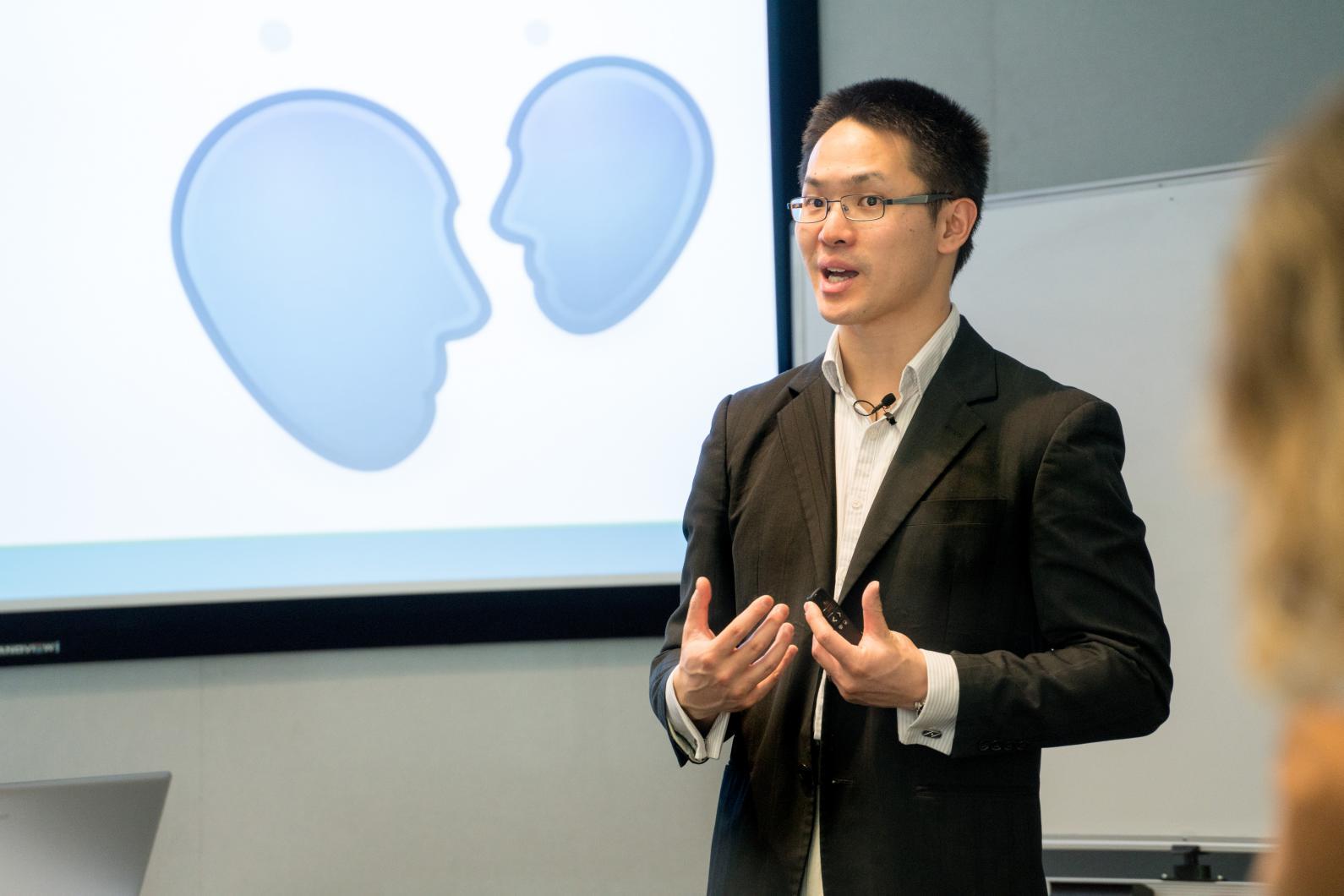 The 3 "boomerangs" in our logo represent the symbiotic relationship between Sales Ethos, our clients (you) and their customers. Together, we can help you grow, increasing the impact you have with your customers.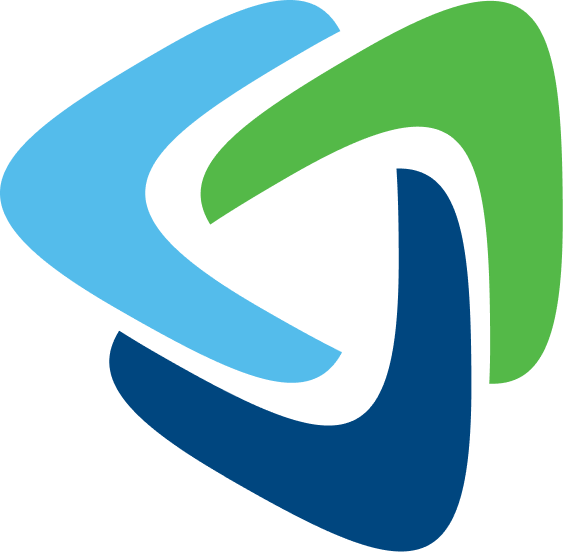 We offer sales training and coaching options for



Over 100+ satisfied clients