Sales coaching for business owners
Sell what you do with confidence, driving new opportunities and growth for your business. Ethically and in line with your values.
9+ Years Coaching & Mentoring Experience
Tailored to Business
Owners & Entrepreneurs
Clients from Startups
to $80M+ Annual Turnover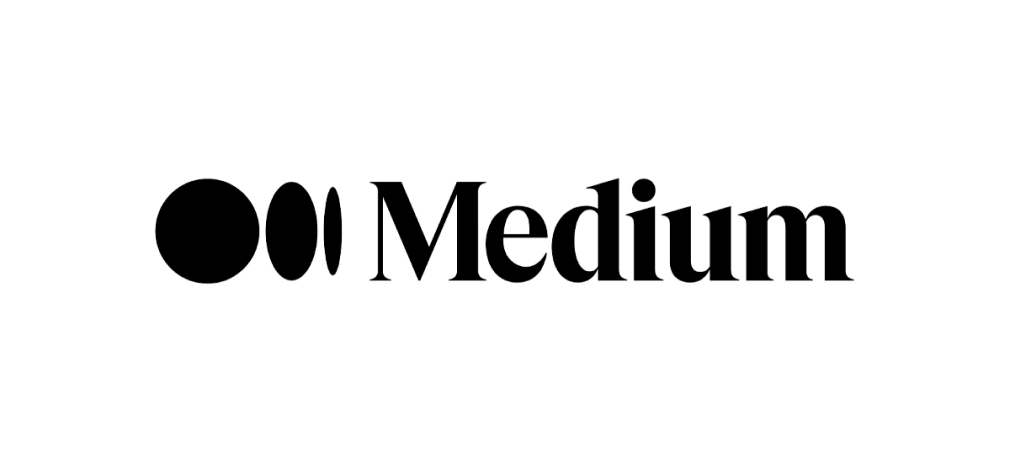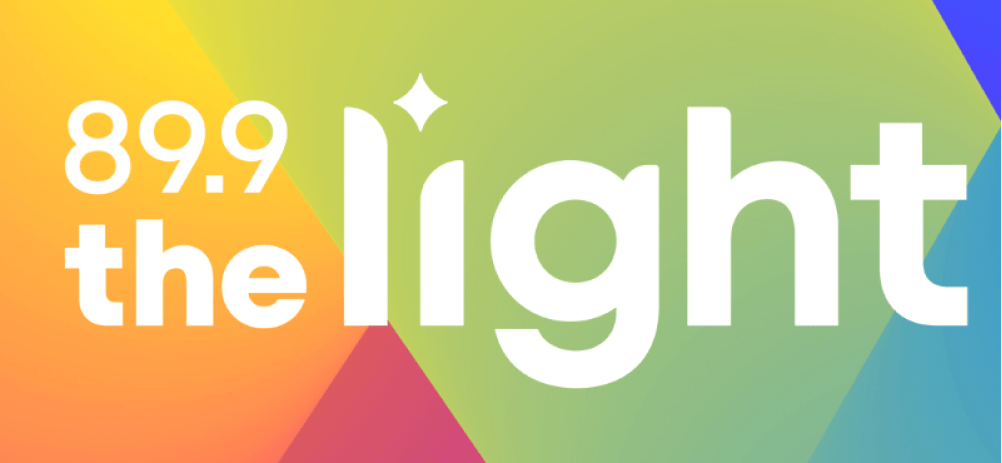 Sales coaching for non-salespeople
You've got a great business. You're an expert at what you do. Sales just isn't your 'thing' or what you do best, but it's essential to your growth. And sales staff aren't on the cards (or books).
Gain the tools you need to drive new business, increase profitability, and grow your business, with tailored sales coaching and mentoring. Designed specifically to your business challenges, needs and objectives. All built on emotional intelligence techniques and a values-driven approach.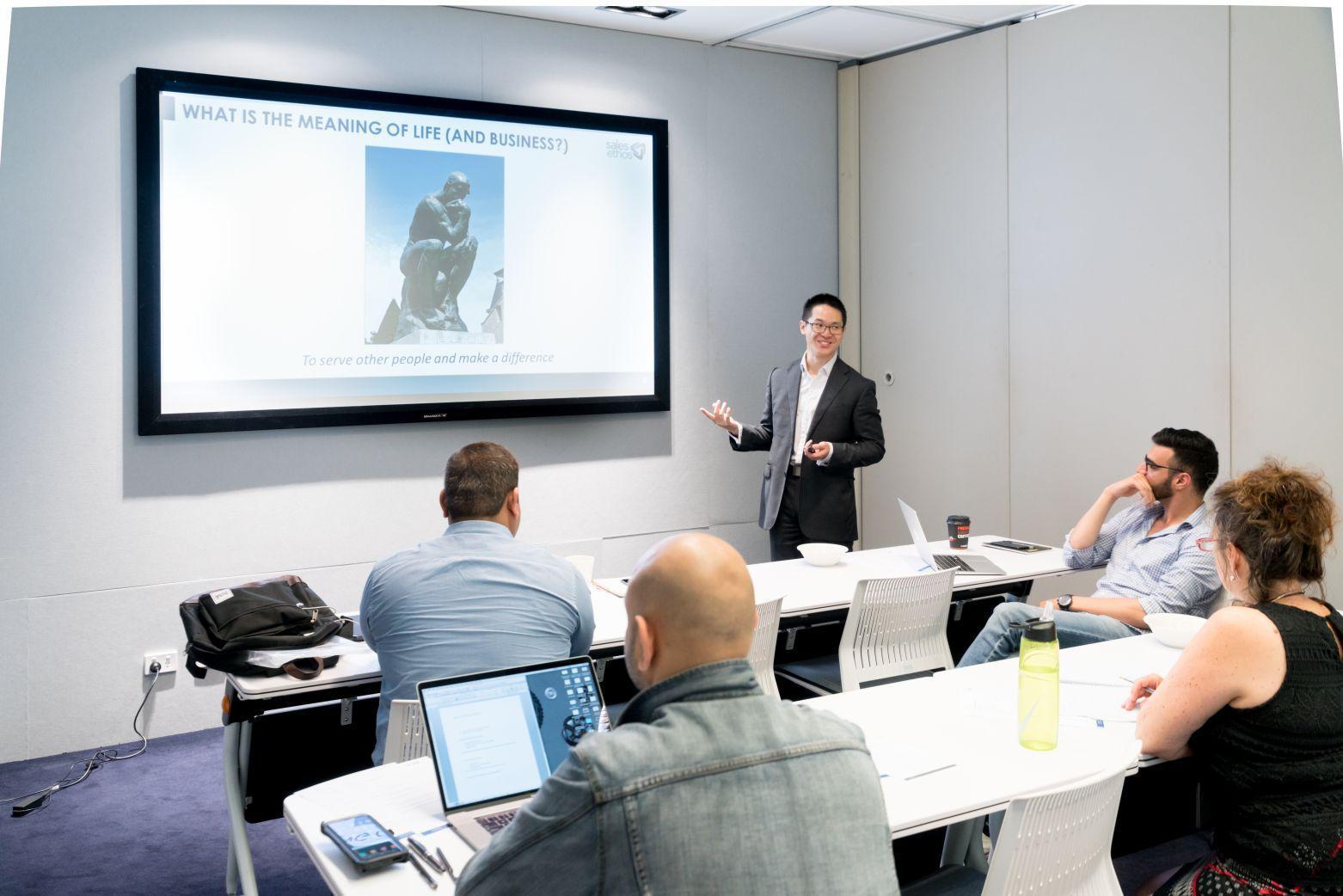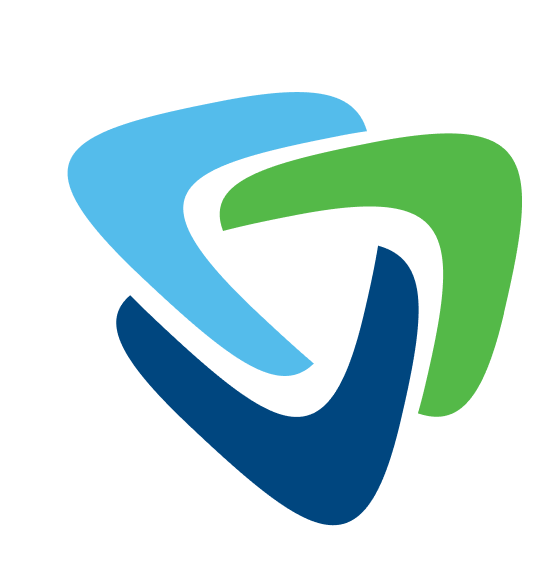 Designed for the unique
challenges of business owners
Each and every business is unique. So too is your experience and business strategy. That's why we tailored your sales coaching programs to you and your business journey.
Personalised sales coaching
Short and long term options
Sales coaching that focuses on your business goals
We don't just identify areas of improvement. We focus on your unique business challenges and goals, incorporating the latest selling techniques, emotional intelligence training, and sales tools you need to grow.
This results in a personalised sales coaching program
– with a
dedicated sales coach
– that:
Enhances your communication and sales confidence

Ensures you're charging what you're worth, increasing your profitability

Helps you better communicate (and define) your unique selling points

Turns connections into meaningful meetings and sales

Closes deals faster and creates opportunities for more recurring revenue
Our business sales coaching programs at a glance
1-on-1 sales coaching and mentoring
Specific to business owners and entrepreneurs
Sales coaching personalised to your goals
Weekly sessions, live feedback and sales advice
Virtual (remote) coaching, Melbourne and Australia wide
Built on emotional intelligence, aligned  with your values
Sales coaching specific to your business challenges
Over the last nine years we've helped business owners and entrepreneurs – from small to large businesses – sell with confidence and build their business.
Through a personalised sales coaching program with sales coach Ben Lai, you'll gain the tools you need to thrive.
Shane Chad from Digital Squad Testimonial for Sales Ethos
How we tailor your sales coaching program
Our sales coaching programs start and end with YOU. We take the time to understand your business, your challenges, business strategy, and your personal (and business) sales goals, defining what sales success looks like for you. 
Each sales coaching program is personalised to your specific business needs, incorporating the latest sales techniques, training modules and one-on-one coaching sessions. All of which we align to your business goals and strategy.
Our 4 step coaching approach
One on one coaching sessions

Sales processes and toolkit

Working with your dedicated sales coach, Ben Lai, you'll start by defining your professional and business goals and measures of success. Creating accountability and clear targets for your coaching journey.

Gain access to and discuss new training modules (and topics) each week. Getting direct feedback on how to apply learnings to your specific circumstances in your one-on-one coaching.
Attend weekly mentoring sessions with sales coach Ben Lai, getting regular feedback and advice specific to your learning and each week's topic focus.

Sales process and toolkit
Refine and enhance your sales process – from networking and acquisition to conversion. Gaining sales engagement templates for LinkedIn (email or other channels) that convert, creating compelling sales content for prospecting.
Ready to take the next step?
Book a one-on-one meeting with Ben to start your sales coaching conversation.
Coaching and mentoring options
Sales coaching for business owners and entrepreneurs
Our sales coaching programs are designed specifically for business owners who want to learn the art of selling, ethically and in line with their values.
All our coaching programs are available remotely Australia-wide, with in-person available on request for Melbourne. Coaching sessions are typically weekly.
Tailored coaching plan over 4, 8 and 12 weeks

Sessions provided remotely or in-person on request

Weekly online training modules

Session recordings and additional support

Business positioning feedback and advice

Dedicated coaching and mentoring with sales coach Ben Lai

Available as remote coaching or in person

Plus access to the Sales Ethos sales training library for up to 3 months



What our sales coaching clients have to say
Our clients are proof that our ethical approach to sales coaching makes a difference. By combining the latest sales tools with emotional intelligence techniques, you'll be able to drive new business, build your customer base, and uncover new revenue opportunities.

One of the best business coaches working today, and a great person to know. His advice is excellent, timely and very helpful.
Chris Magee

I've worked with several sales coaches in the past and Ben's training is a cut above the rest. I find his gentle (aka non-pushy) yet assertive approach to selling very helpful – highly recommended.
Bin Teo
Director and Founder of Sales Ethos
Meet your sales coach: Ben Lai
With a background in nursing, selling did not come naturally for Ben. He had to find ways to work with his introversion to sell authentically and effectively.
What this means for you is that you don't have to "fake it until you make it." You can be yourself. A better version of yourself. One that can sell effectively without compromising your values or personality.
Ben will help you to sell with integrity, empathy and authenticity.