Your Situation
Do you have technical support or customer service staff who need to sell as part of their job? They might not like selling because of bad experiences with unethical salespeople. Further, as introverts, they might not think that they have the "gift of the gab." Consequently, their sales training needs to account for introverts' natural selling style.
The Solution
Sales Ethos can help your team to sell confidently with no prior sales experience. They won't need to be manipulative or pushy! Introverts tend to be naturally caring, considerate, and consultative. Therefore, the ETHOS selling method leverages their natural strengths so they can perform at their best.
To see if our sales training fits your needs, contact us for a complimentary consultation!
Complimentary consult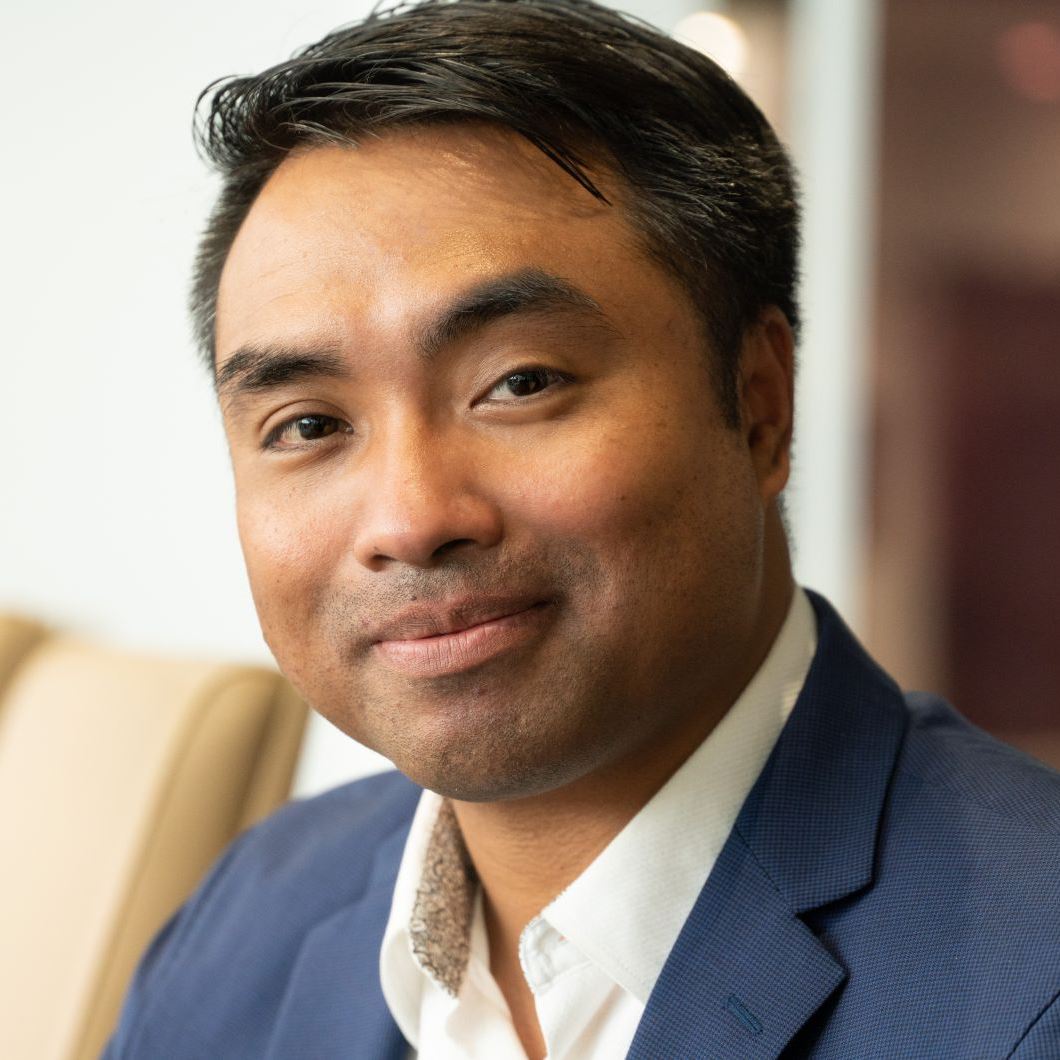 Jimmy Southasee, Head of Sales
Sales Training Adelaide