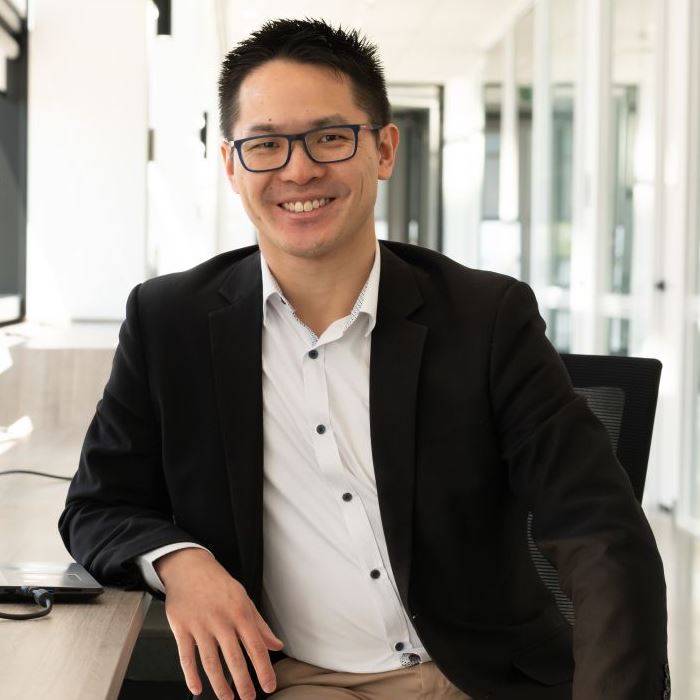 BEN LAI
DIRECTOR & FOUNDER
Ben Lai is an introverted sales trainer. Starting his career in nursing, he brought three unique attributes to the sales profession. Firstly, he introduced the care factor. Secondly, he brought scientific and evidence-based practices. Finally, Ben introduced integrity as core to sales ethics.
Ben Lai became a sales trainer and founded Sales Ethos in 2013 (then called "Success Partners"). Since then, he has helped numerous introverts to sell authentically and ethically. As a result of delivering Sales Training for Introverts to his clients, they have enjoyed significant increases in sales revenue and client satisfaction.
Ben Lai enjoys spending time with his wife and three kids. In addition to sales and business, his other hobbies include personal development, health and wellness, and great coffee.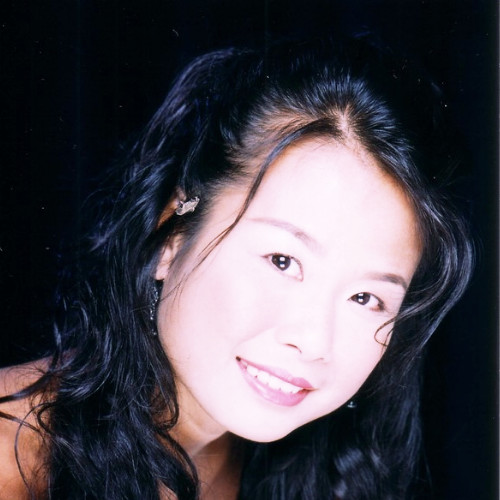 LOIS CHIA
BUSINESS DEVELOPMENT MANAGER
Lois Chia brings experience from retail sales, leadership, entrepreneurship, and the music/entertainment industries. She joins Sales Ethos after being mentored by Dan Lok, who is an internationally recognised business entrepreneur and influencer. As a result of Lois' Ultra High Ticket Closing skills, she can more effectively make a difference in the lives of her clients.
Creativity and human psychology are Lois' forte. In addition, she understands the power of building relationships, influence and the ability to negotiate in sales. These skills require being tactful and diplomatic. Lois believes that in order to persuade prospects, she needs to win their hearts, minds, and most importantly, trust. She has helped clients achieve fantastic results and has implemented many successful projects.
Lois is passionate about music, personal development (both reading and taking courses), and entrepreneurship.