Your Situation
Your business is growing. As you continue adding new team members, you realise that not everyone is taking customers through the same buying journey. As a result of this inconsistency, some consultants are selling much less than others. You want to create a process manual that new consultants can learn from and refer to. This is where sales process consulting comes in.
The Solution: Sales Process Consulting
Through sales process consulting, your team will have an optimised and consistent approach to selling. As a result, customers will be taken through a pleasant and predictable process that converts. Further, these processes will be clearly and succinctly documented. Subsequently, performance reviews will have clear criteria for how well staff are selling.
To see if our sales process consulting fits your needs, contact us for a complimentary consultation!
Complimentary consult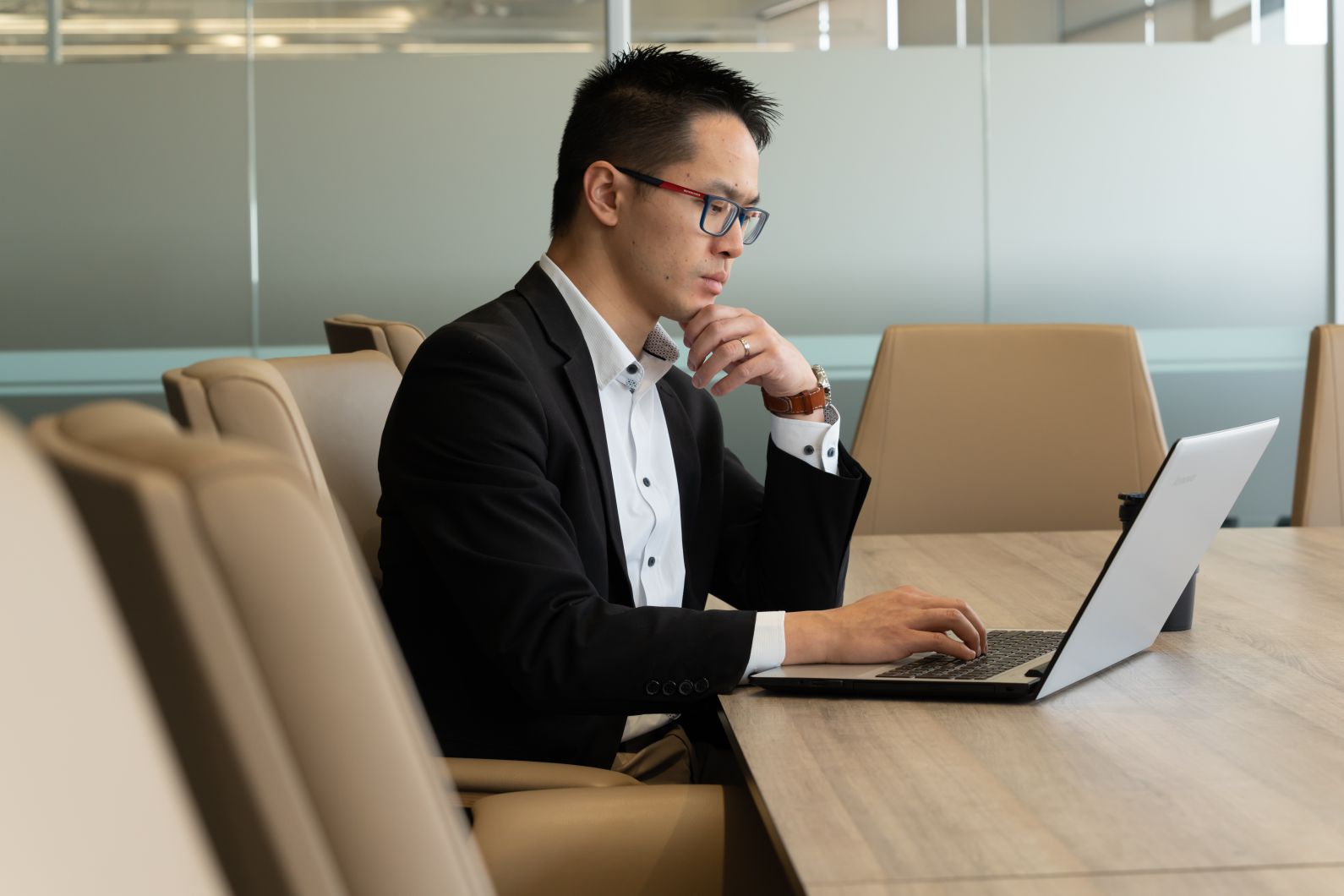 Ben Lai, Director
Sales Process Consulting