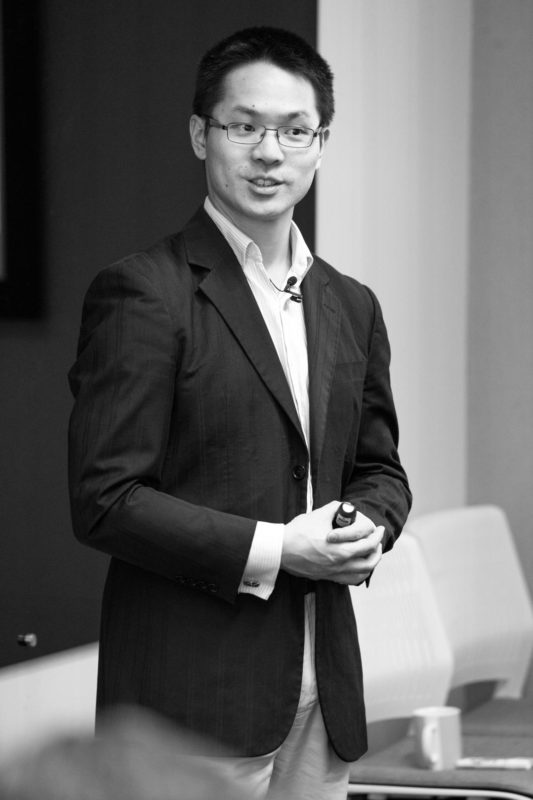 Example Sales Process Documents:
Cold calling scripts
Email templates
Sales journey maps
Consultative questions
Objection handling scripts
Closing questions
Any other required documentation
Sales Ethos' Sales Process Consulting will help your company maximise its marketing ROI and sales efforts. By sytematising sales processes, your staff will have absolute clarity on how to handle new leads and their buying journey. Sales Process Consulting perfectly complements Sales Training and Sales Coaching.
Inbound Sales Process Consulting
Marketing can be a botomless money pit if not conducted properly. However, even if your marketing campaigns are successful, it makes sense to make the most of each new lead.
How long does it take you to respond to new enquiries? Do you have a system for following up these leads? These are important questions to ask yourself when creating your inbound sales process. Sales Ethos can help you create systems to ensure every interested prospect is properly cared for.
Outbound Sales Process Consulting
Cold calling is more challenging than ever before. The challenge for sales consultants is that there are often few other options for prospecting. Not every industry can easily generate leads from marketing efforts. This is where having proven outbound prospecting processses come in.
Sales Ethos' approach to cold calling puts client interests first. We strongly encourage giving value in exchange for their time, and this factor alone transforms sales conversations. Prospects will happily agree to a sales meeting, knowing your staff have their best interests at heart. In addition, your consultants will make more appointments with fewer leads and call attempts.
What's involved?
Once or twice a month, Sales Ethos will meet with you to determine where you are, where you'd like to go, and how to get there. At each meeting you will have action items that will solidify your sales processes. Where appropriate, we will create the scripts and documents you need (see left for examples).