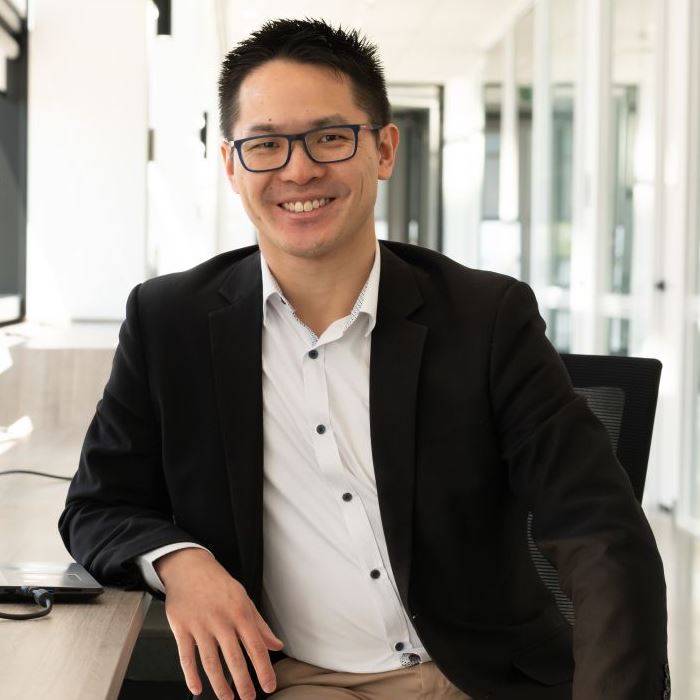 BEN LAI
Director, Sales Trainer, Ethical Sales Expert
Ben Lai is a master sales trainer and ethical sales expert. Starting his career in nursing, Ben brought the "care factor" into his sales career. Further, he uses the evidence-based approach to the course material. His vision is to transform the way people think about and go about selling. Hence, this means going from the least trusted to most respected profession.
Ben Lai became a sales trainer and founded Sales Ethos in 2013 (then called "Success Partners"). Since then, he has helped his clients to increase sales by millions of dollars predictably and ethically. These results were achieved from teaching personal integrity.
Ben Lai enjoys spending time with his wife and three kids. In addition to sales and business, his other hobbies include personal development, health and wellness, and great coffee.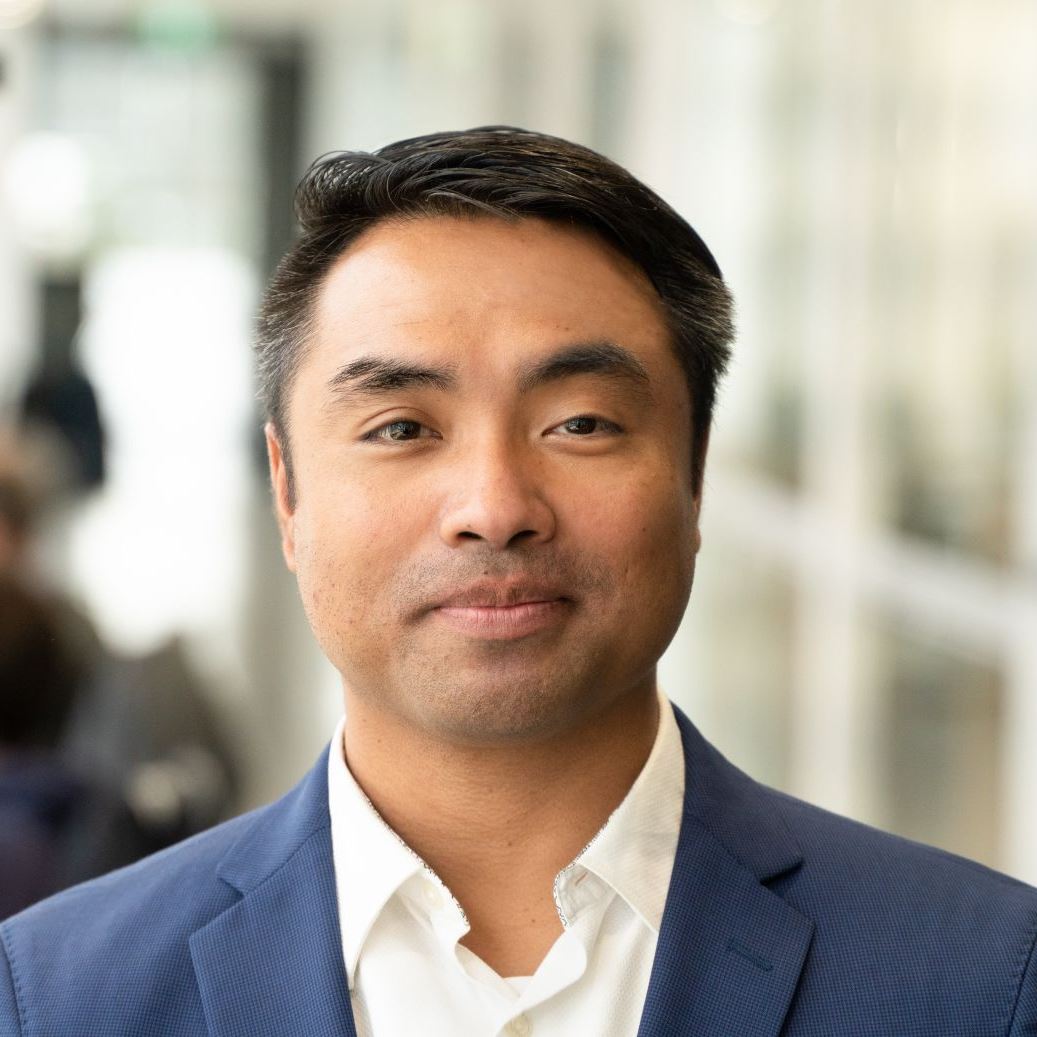 JIMMY SOUTHASEE
Head of Sales, Sales Trainer
Jimmy Southasee is a seasoned sales professional with over 15 years of experience. He has sold into numerous industries including not-for-profit, audio equipment, financial products, and more. Jimmy has also used his experience to train teams of over 60 staff in call centres.
Jimmy Southasee brings energy, optimism, and sense of humour to the Sales Ethos team. As a sales trainer, he has the ability to fire up sales professionals to achieve success like they have never before. Jimmy will inspire and educate your team to be more confident, proactive, and effective in their sales efforts.
In his spare time Jimmy enjoys reading and listening to self-development books. He also enjoys a good red (wine) and touring fine wineries.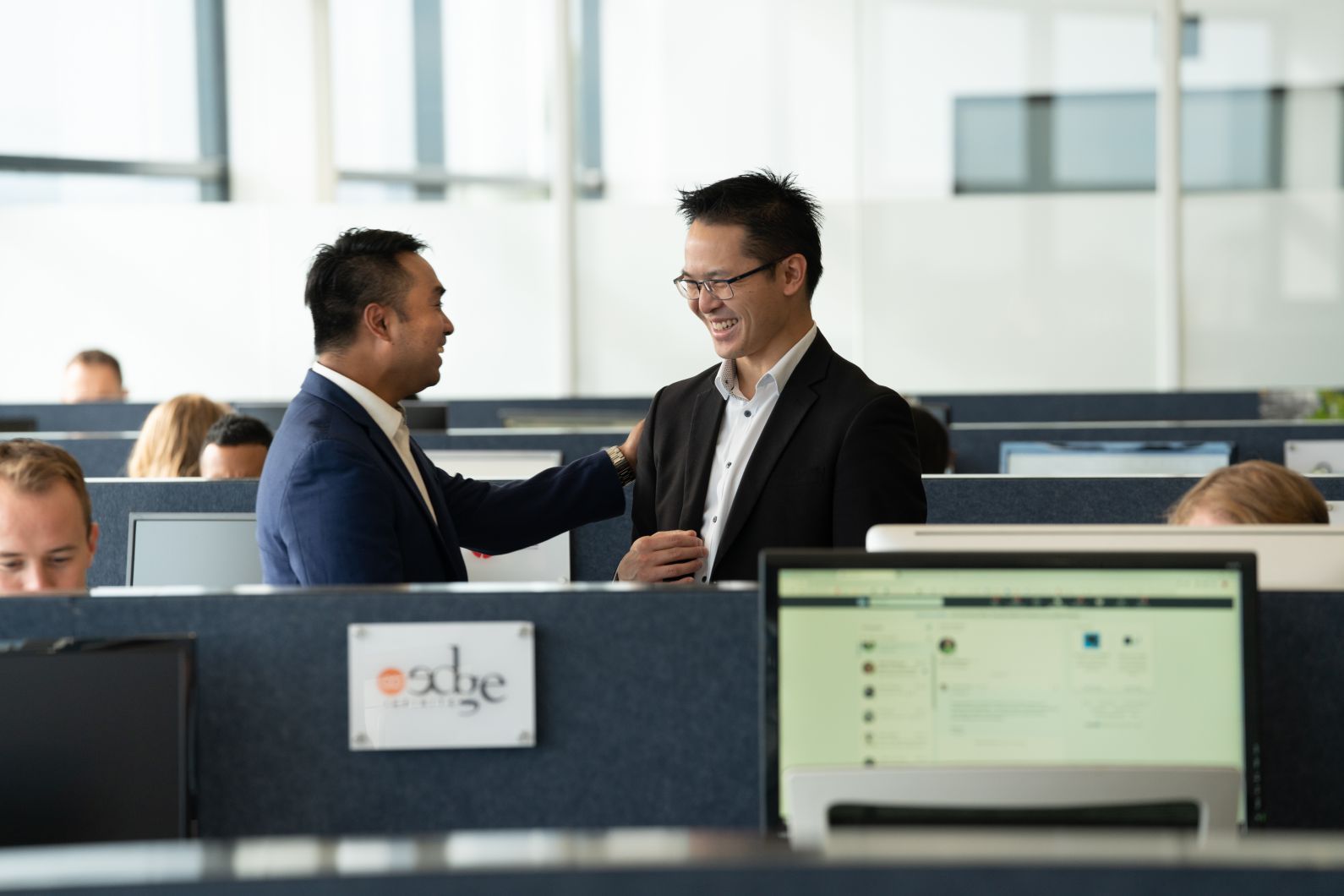 OUR VISION
Ethical Sales Trainers
The reputation of sales as a profession has suffered greatly over the last few decades. Many sales people abused their knowledge advantage over clients. As a result, companies profited selfishly through dirty practices. As sales trainers, Sales Ethos exists to stop dodgy techniques and restore faith in the profession.
We teach sales techniques based on integrity. As a result, sales professionals can take pride in their profession. Certainly this increases trust in relationships between vendors and clients, speeding up the growth of all parties.
As sales trainers, we teach that in the same way blood flows through our body nourishing our cells, sales pumps money through our economy. As a result, this brings prosperity to everyone living in it!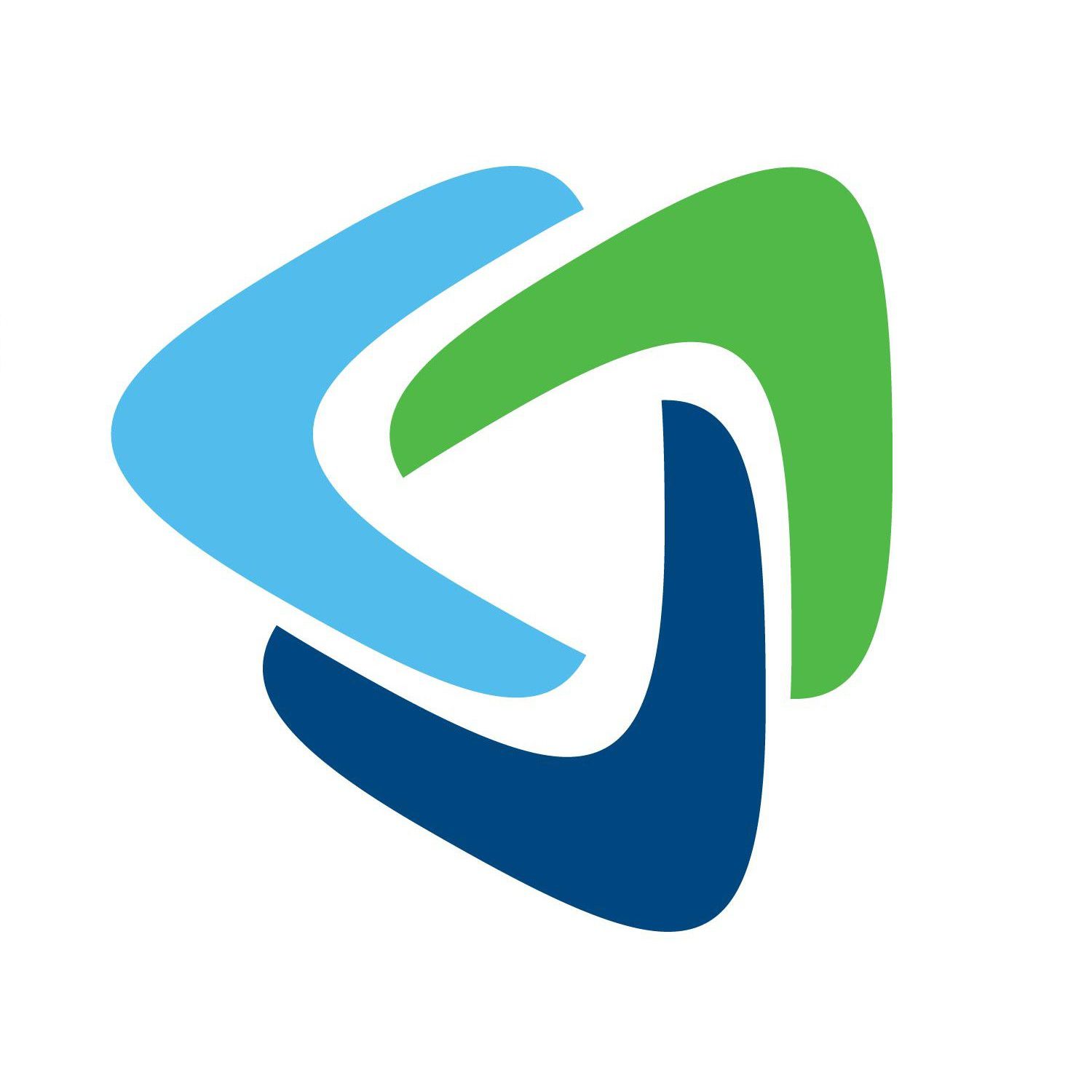 SALES ETHOS' LOGO
Credibility, Emotions, Logic
Our logo represents the partnership between three parties: Sales Ethos, our clients, and our clients' clients. Through a Win-Win-Win mindset, these create an ongoing cycle of value. As a result, all entities and society will prosper.
In ancient Greek wisdom, persuasion is made from three key parts: Ethos, Pathos, and Logos. These mean character, emotions, and logic. Evidently, each part of our logo mark embodies one of these three crucial parts. Naturally, Ethos forms the base.
Finally, as sales trainers we sincerely hope that you will see the widespread benefits of working together. Go on, sell with "The Power of Three!"
OUR SALES ETHOS
Integrity + Skills = Success
As sales trainers, we strongly believe that success in business depends on integrity. Firstly, we must speak truthfully. Next, we must deliver on our promises. Finally, we must act authentically. These form a foundation of trust. In turn, trust lowers sales resistance. As a result, all parties win!
However, being a trused person without practical selling skills will also prevent sales success. Because of this, you must demonstrate confidence and competence to your prospects.
Integrity is doing what's right even when no one is watching. Above all, combine your ethics with commercial smarts. The result will be assured success!